by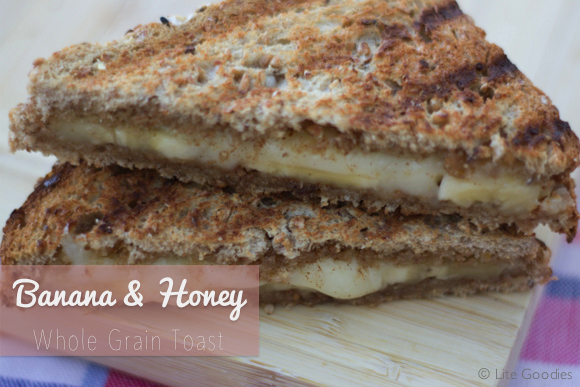 Hi guys! Have I told you before that I love breakfast? Breakfast is my favorite meal… especially during weekends, when I have more time to prepare something "special" and eat slowly.
Today's recipe is super easy and simple, you probably have all ingredients at home! Banana & Honey Whole Grain Toast is full of flavor, the melting cheese and the soft warm banana pair perfectly with the crunchy bread … it is also packaged with good carbs and fibers. I usually have this breakfast on Saturday mornings, before going out for running. It is not a heavy  meal and gives me energy for a long run :)
Serves 1
Banana & Honey Whole Grain Toast – Ingredientes
2 slices of whole grain bread (you can use a gluten-free option)
1/2 banana, cut in thin slices
1 tbsp organic honey
1/8 tbsp grounded cinnamon
1/4 cup shredded low-fat mozzarella cheese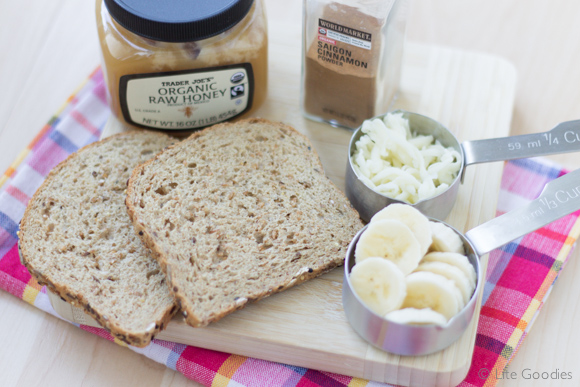 Banana & Honey Whole Grain Toast – How to Prepare
Spread honey in both bread slices, evenly. Sprinkle cinnamon using a mesh strainer to help, if necessary.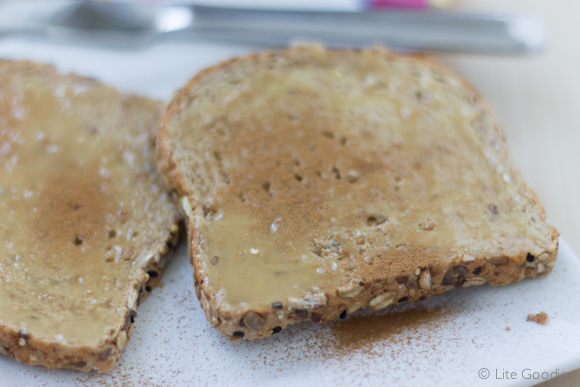 Add a layer of sliced bananas.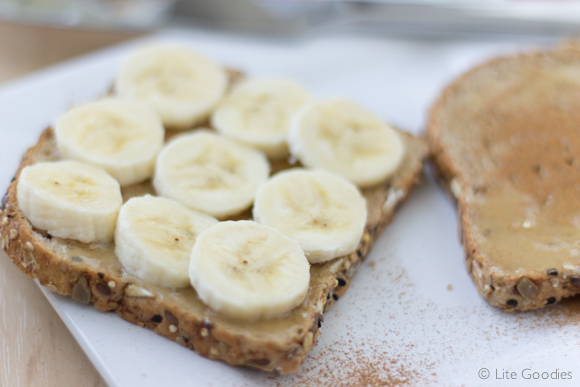 Cover with mozzarella cheese and top with the remaining bread slice.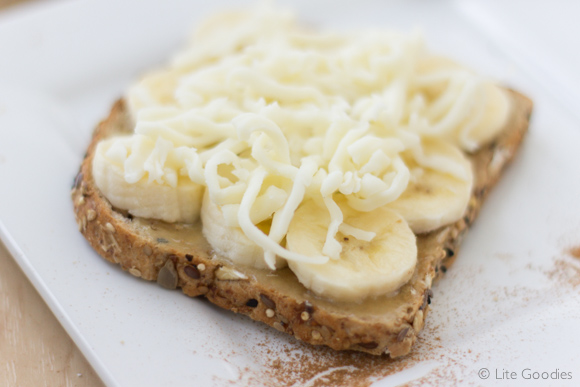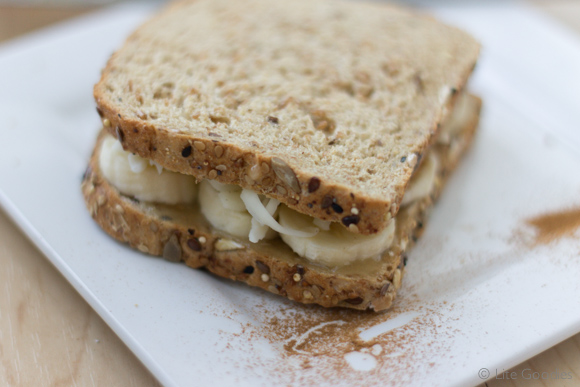 In a sandwich toaster, toast it for about 5 minutes, or until the bread turns brown and crunchy and the cheese has melted.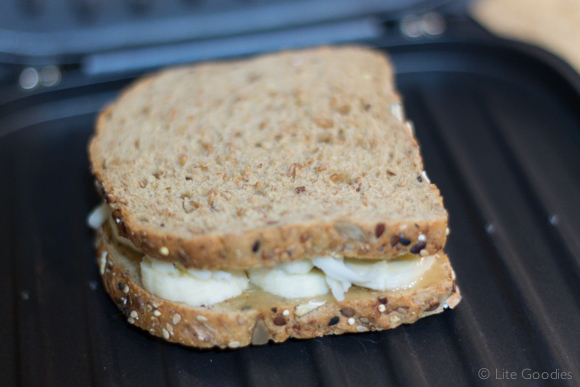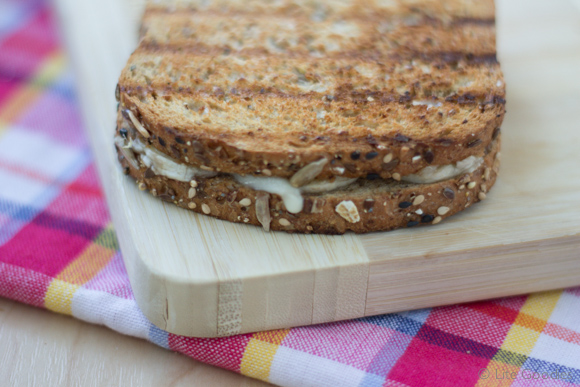 Ta-dah! Your sweet & savory delicious and healthy breakfast is ready! Enjoy every bite!