by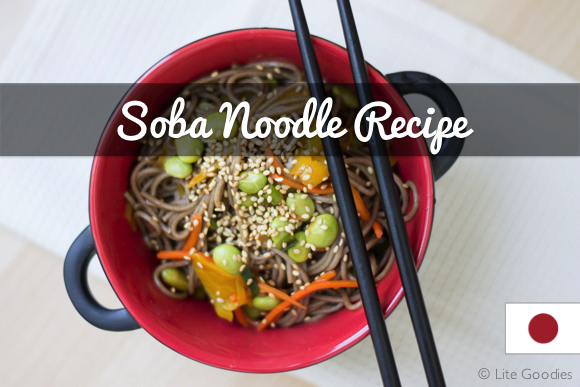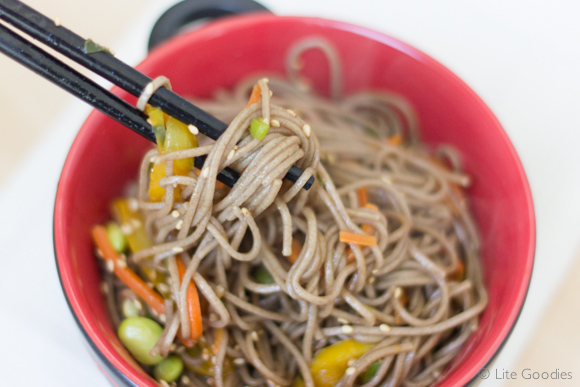 Hi everybody! The third recipe of the "World Cup Recipes Festival" is Soba Noodle. This is a very popular lunch option in Japan, usually served as a salad. Also, Japanese people have the custom of eating soba noodles in the New Year's Eve, symbolizing the previous year passing.
Soba noodles are made of buckwheat flour. Buckwheat provides vitamins B1 and B2, several minerals, and twice the amount of proteins found in rice. The major healthy benefits of buckwheat include: decreasing cholesterol, lowering blood pressure, reducing fat accumulation and promoting healthy bowel movements. Lots of great reasons to include soba noodles into your diet :).
This version is super healthy and tasty! Also, it is easy to prepare and a delicious meatless meal option.
Serves 2
Soba Noodle Recipe – Ingredients:
7 oz. (200g) dried Soba noodles (you can find it in the asian section of any grocery store)
1 small carrot, cut into thin 3 inches sticks
1/2 yellow bell pepper, thinly sliced
3 scallions, thinly sliced
1/2 cup cooked shelled edamame (I used the frozen version)
1/4 tsp sesame oil
Dressing
1/4 cup rice vinegar
1/4  cup Tamari
2 tbsp brown sugar
1/2 tsp sesame oil
1-2 tbsp toasted sesame seeds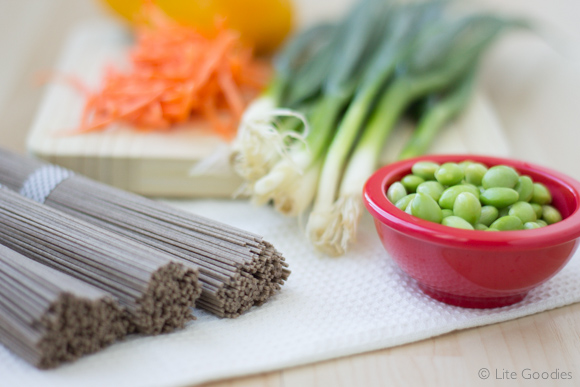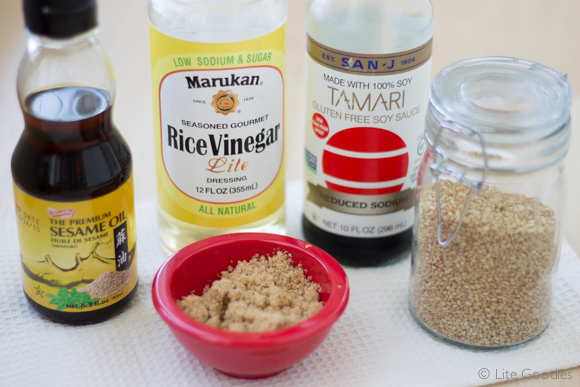 Soba Noodle Recipe – How to Prepare:
Cook soba noodle according to the package. Set aside. In a nonstick skillet heat sesame oil and sauté carrots, scallions, shelled edamame  and bell pepper for about 5 minutes.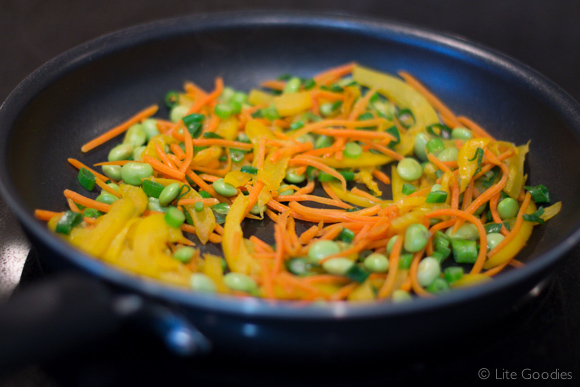 In a bowl, mix all dressing ingredients. Add cooked soba noodle and the dressing into the pan, mix until truly combined.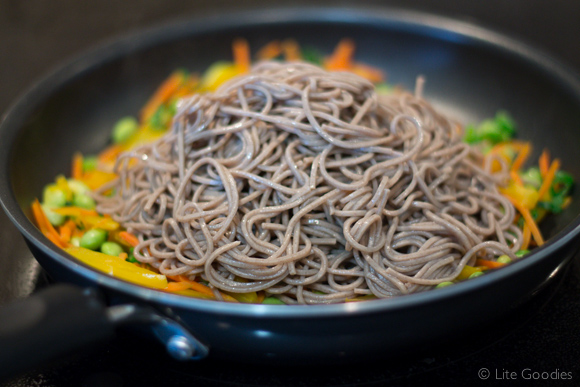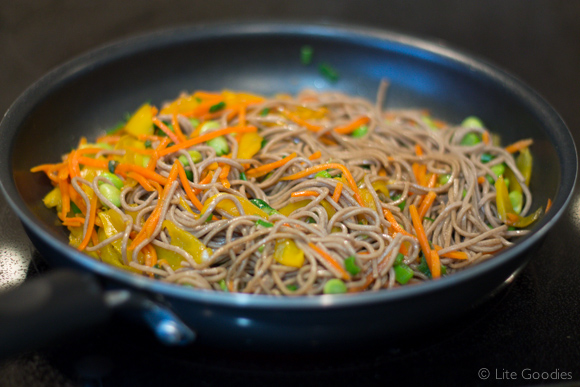 Ta-dah! Your Soba Noodle is ready! Serve in a bowl and sprinkle sesame seeds. 楽しむ (enjoy!)