by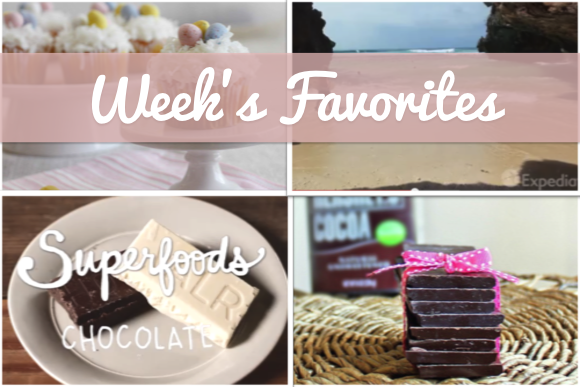 This week the favorite on Lite Goodies is chocolate! Actually, chocolate is always my favorite… I love it! Easter is coming and during this time of the year chocolate is a tradition. Do you know how to choose the healthiest chocolate option?
This video explains a lot about which kind of chocolate is healthy and its benefits:
Yummy… this homemade chocolate recipe looks delicious!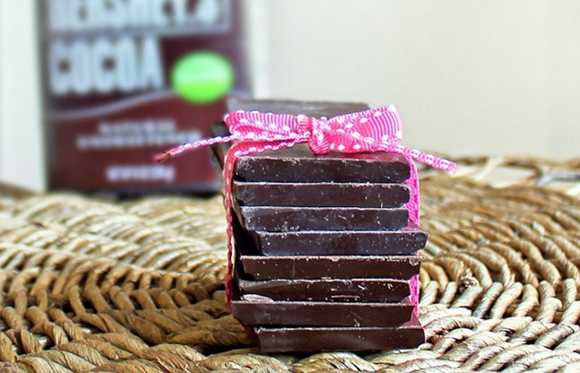 Indonesia is the second biggest cocoa producer in the world (the first one is Ivory Coast). I really wanna go to Indonesia some day!
And talking about Easter, take a look at this Skinny Coconut Cupcakes with Chocolate Eggs Recipe. So cute and yummy!