by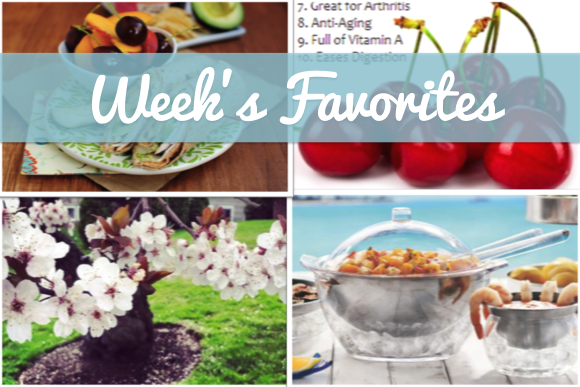 Spring is out there! I love this time of the year. Actually, I think I love every season …  each of them is special in some way or another. Don't you agree?
Seattle's Cherry Blossom is gorgeous! Outdoor running is so nice during this time of the year. I can't help myself and stop my workout only  to take pictures :D. This one I took in my neighborhood last week ;).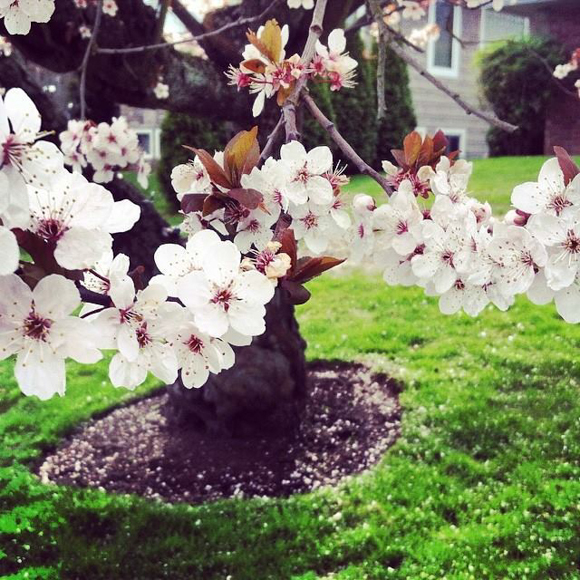 Talking about cherries, this small fruit is super good for your health! Here you can find 8 healthy benefits of cherries.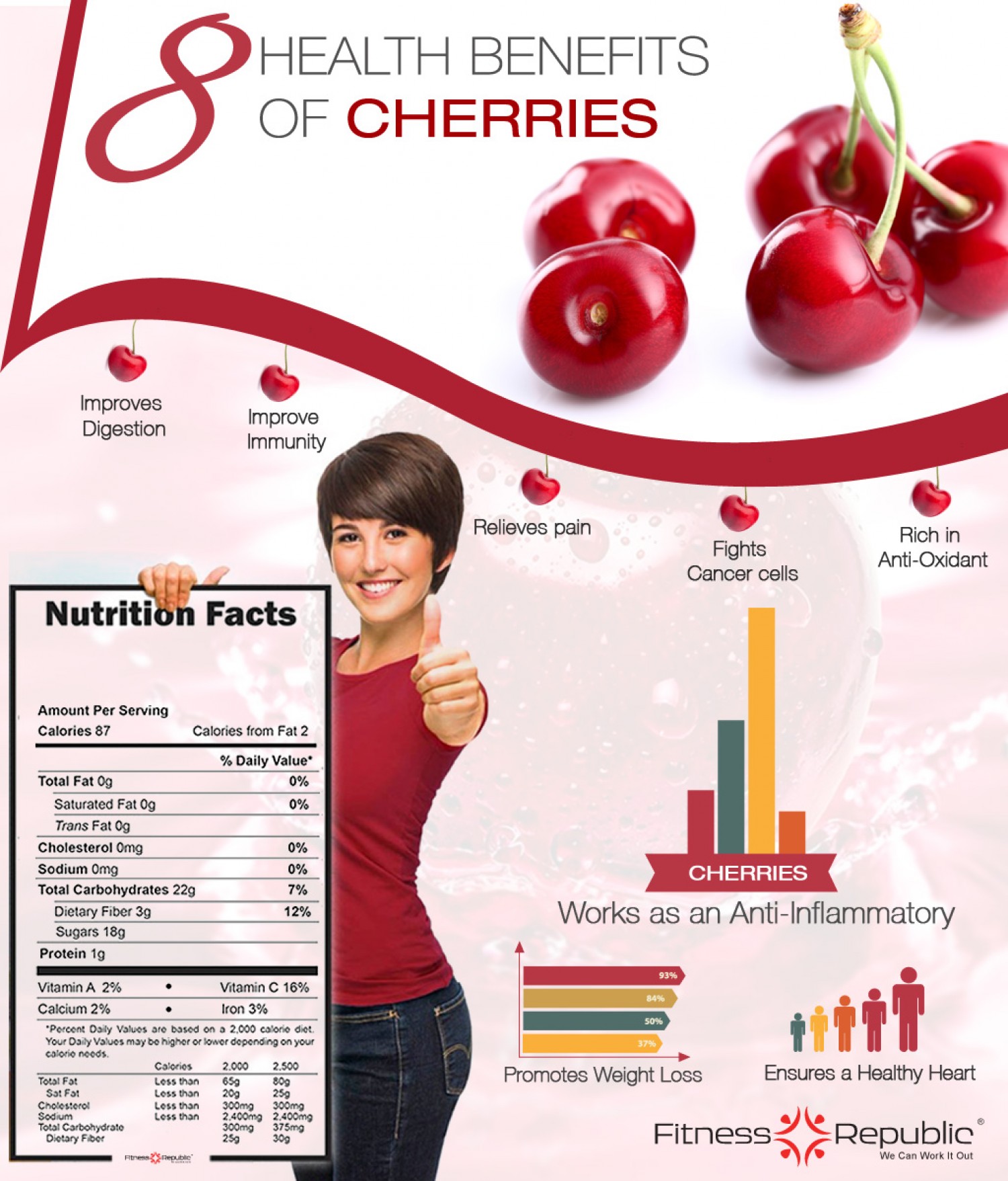 Spring  is also the beginning of the picnic & camping season! This Turkey Avocado & Hummus Wrap is healthy, easy to prepare and a perfect outdoor meal option ;)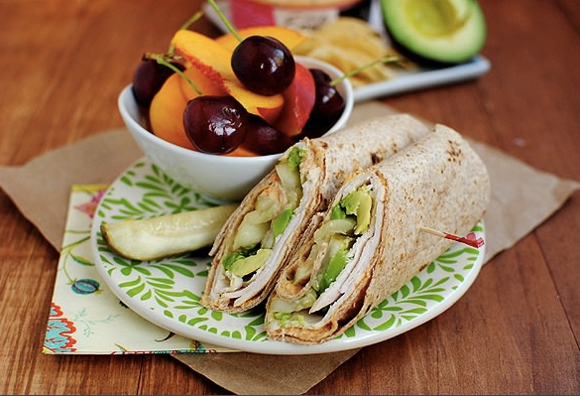 What about this Salad Bowl On Ice? It is soooo useful for a camping trip!