by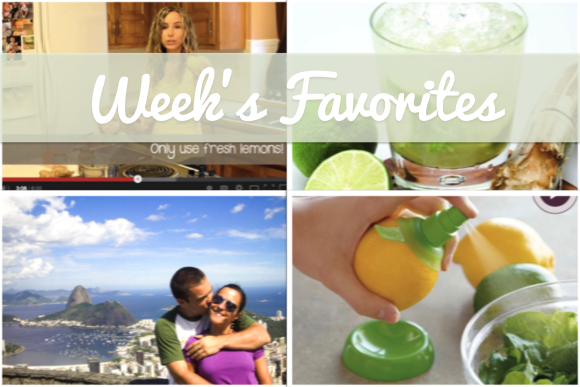 Today I'm gonna talk about a habit my husband and I have for a long time: drinking lemon water before breakfast … we do this everyday of our lives :D. Drinking lemon first thing in the morning is good  to "wake up" the digestive  system … which is good for the whole body and health in general. If you don't do it, you should start tomorrow! Are you curious? This video explains everything!
I know  it's not healthy, but being a Brazilian I can't help myself and crave Caipirinha when I talk about lemons/limes. Have you ever tried? It is the most popular drink in Brazil and it is delicious! Here is the recipe: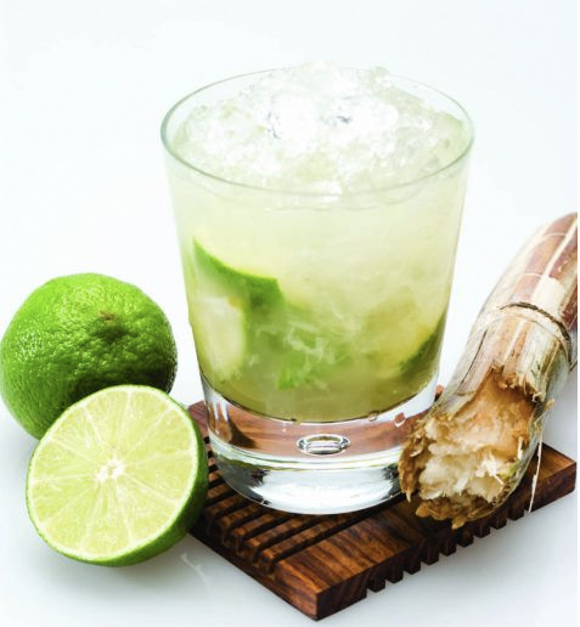 And talking about Brazil, I found this picture from 2008: my husband and I visiting Rio de Janeiro… one of the most beautiful places I have ever been!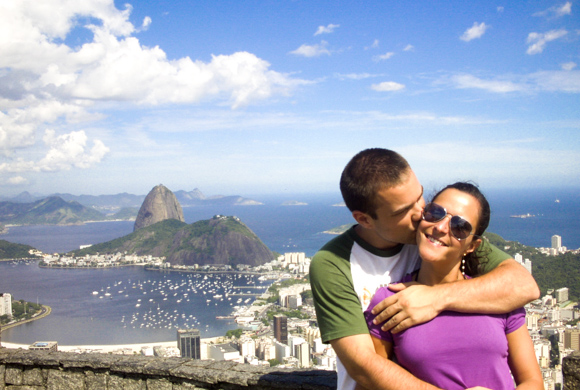 The last but not the least, one of my favorites lemon tools. Isn't it perfect for seasoning salads? I think it is genius!