by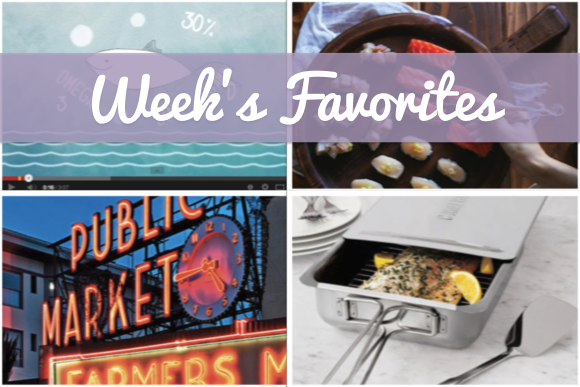 Today Lite Goodie's favorite is the salmon. I've told you before I love salmon, not only because it is super healthy, but also because of the taste itself. I'll confess that my favorite version is the salmon sashimi!
We'll start with another super cute video (from the same YouTube Channel I shared last week).
Although I really like cooking, I don't think I would be able to prepare a decent sushi. But I admire those who try it. Here is a delicious recipe of Homemade Salmon Niguiri.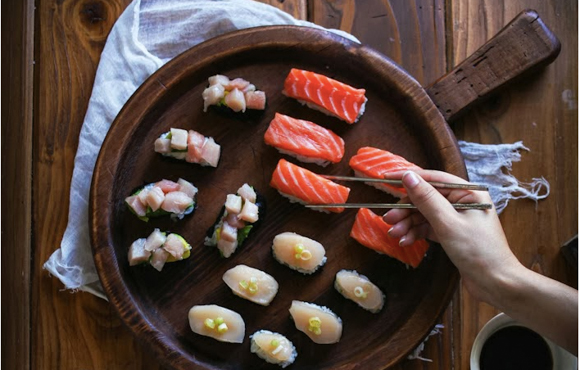 The video says that we should always choose wild salmon (the farmed version is better when you're gonna eat it raw). That's why the favorite destination of the week is a place I love: Seattle Public Market, one of the best places to buy seafood. Everybody that visits me get a private guided tour to this place ;)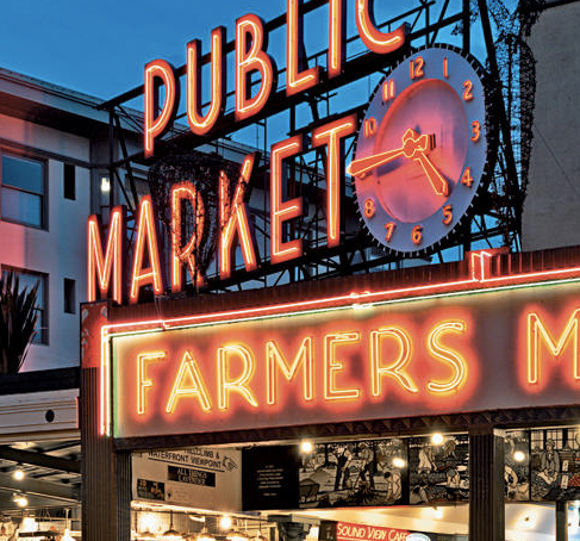 For those who prefer cooked salmon, this Stovetop Smoker seems pretty nice….