by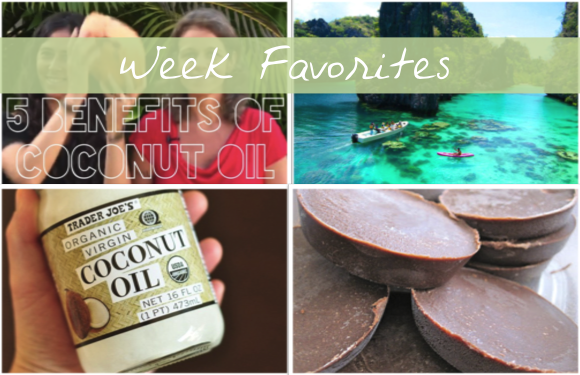 This week the Lite Goodies "star" is the Coconut Oil. I am in love with it!! The raw cold press coconut oil (virgin and organic) is amazing for your health.
You can learn some of its benefits in this great informative video
Usually I buy Coconut Oil at Trader Joes (it's $5,99). The label doesn't have enough information, but I've researched a lot and Trader Joe's Coconut Oil is exactly the kind we want: raw, cold press, extra-virgin and organic.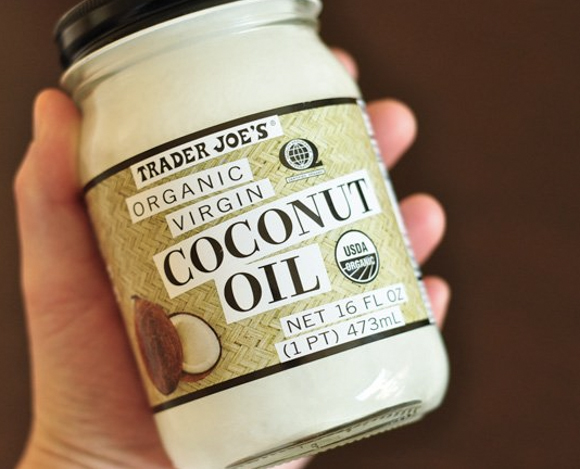 As suggested in the video above, I am replacing other oils with coconut oil when I cook. However, as I don't use that much oil in my recipes, I am also taking 1 tablespoon in the morning. It really makes me feel less hungry all day long. Anyway, if you want a recipe using this amazing ingredient, these chocolate fudges look delicious.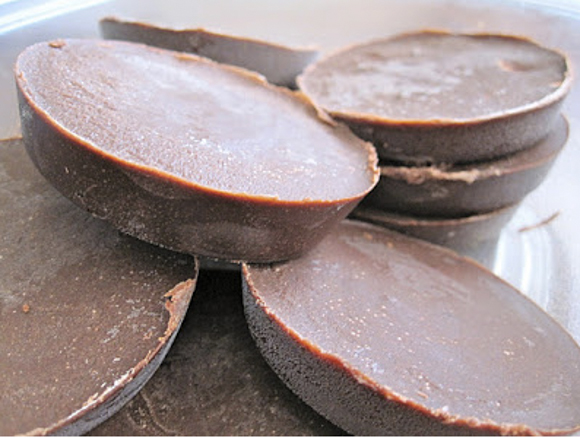 The Philippines is the biggest coconut producer in the world. One extra reason to visit this beautiful country. Look at this place! Can I go now?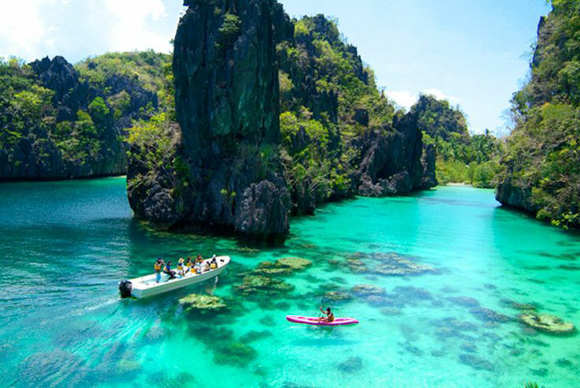 Do you wanna learn more about the coconut oil benefits? This website has many interesting information and reviews (I love reviews!!).