by

National flags made from each country's traditional food. I don't know each one I love the most. Super creative and delicious :D.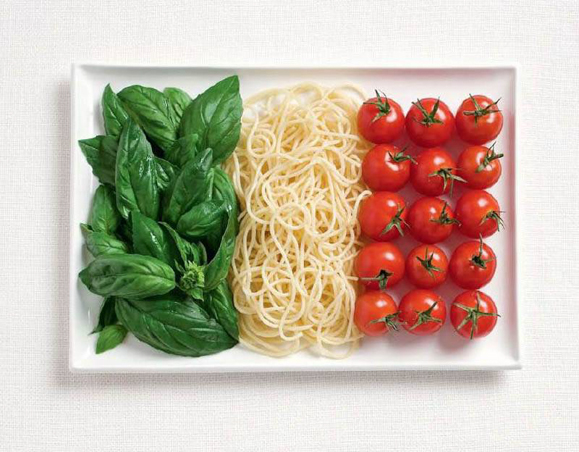 I am totally gonna try a lighter version of this rice pizza crust! It looks yummy. Love, love, love!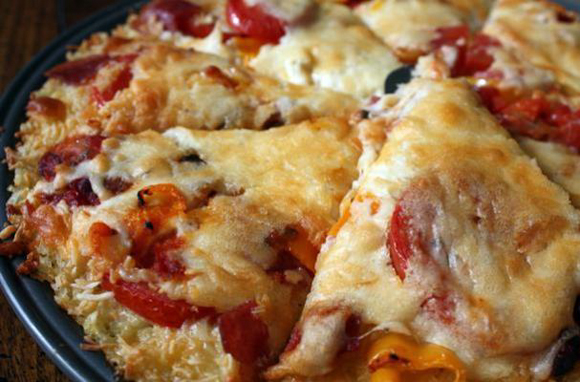 Isn't this hotel room interesting? Perfect for those (as me) who want to stay in the water as much as possible!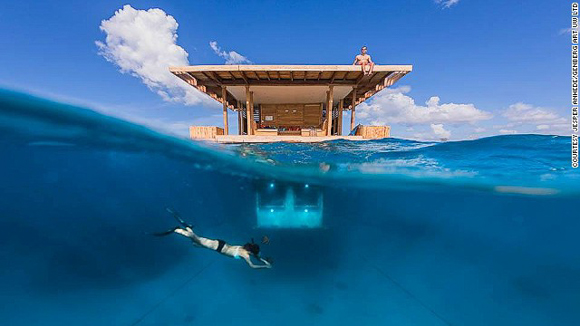 Easy (and cute) way to create and serve homemade refreshments.