by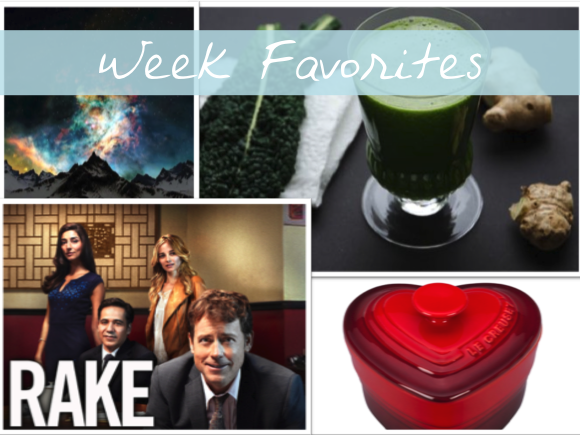 Favorite Destination: I've been in Alaska once, but since it was summer I couldn't see the Northern Lights. The best period to see them is from October to March …  which means I'll have to go again :D.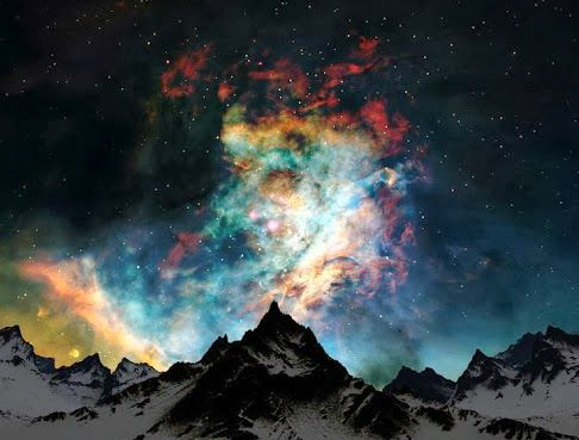 Favorite On TV: I believe this TV show is gonna be suuuuper nice! Rake premiered yesterday (January 23, 2014) and will air every Thursdays on Fox. I didn't watch it yet, but I'll do this weekend on Hulu Plus (by the way, I am in love with Hulu!).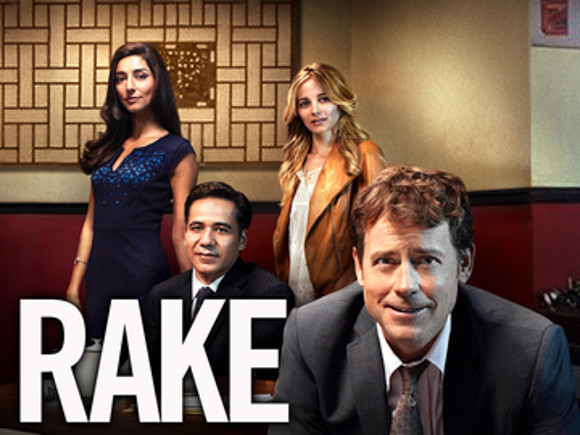 Favorite Recipe: Last week I was on vacation… do I need to tell you that I ate way more than I should? Now I am detoxing and I'll try these delicious green juice recipes.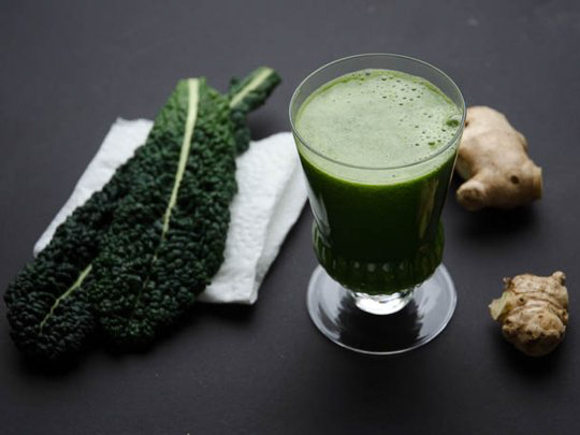 Favorite Cooking Gadget: Valentine's Day is knocking on the door. How about this super cute heart shaped miniature casserole to serve a lovely dessert to your Valentine? It is also a good gift idea ;).