by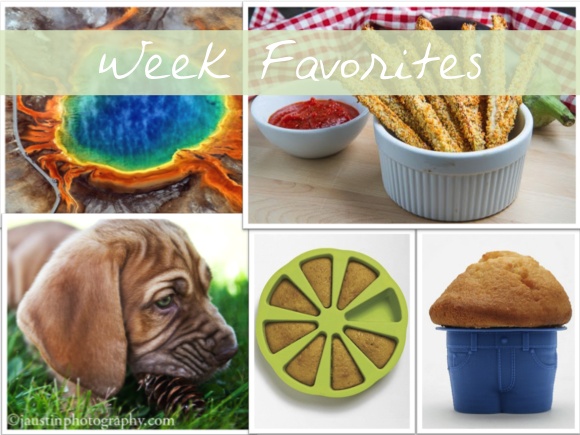 Favorite Photography – I L-O-V-E dogs! Julie Austin, a photographer from Seattle, does an amazing work photographing animals. I spent hours in her blog (link here) …. It's hard to know which dog is the cutest one!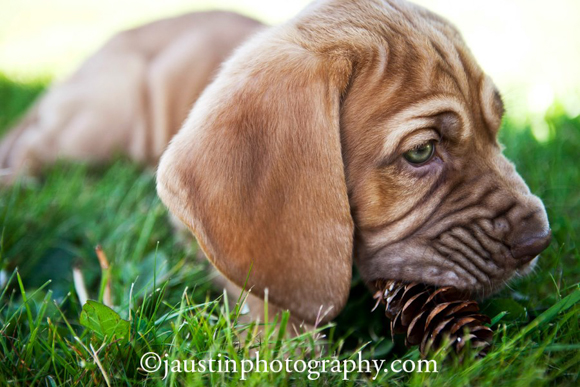 Favorite Recipe – This weekend NFL playoffs will be amazing! This is another finger-food recipe idea to eat while you watch football … yummy!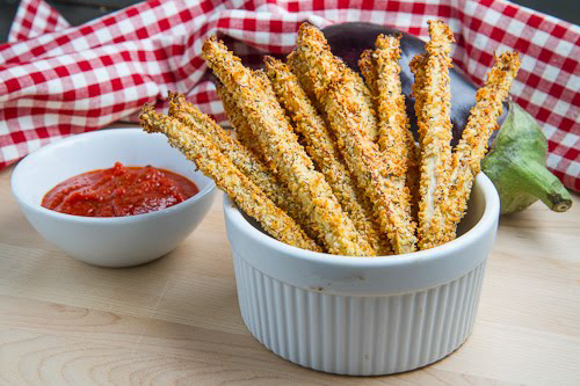 Favorite Destination: Yeap! We can drive from Seattle to Yellowstone National Park!! it's a 12 hours road trip, but I am pretty sure it is amazing … already in my "trips to do list".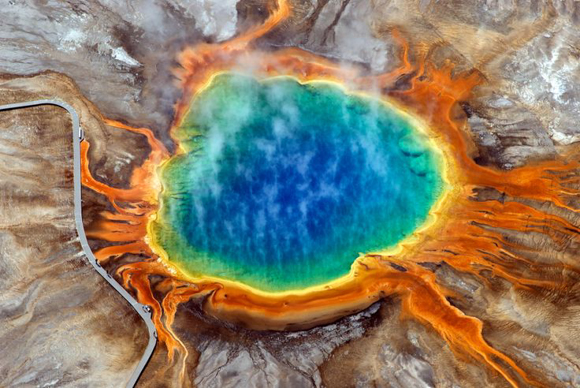 Favorite Cooking Gadget: This week we have 2 favorite cooking gadgets: a Single Slice Cake Mold and a Muffin Mold  … both from Urban Outfitters.