by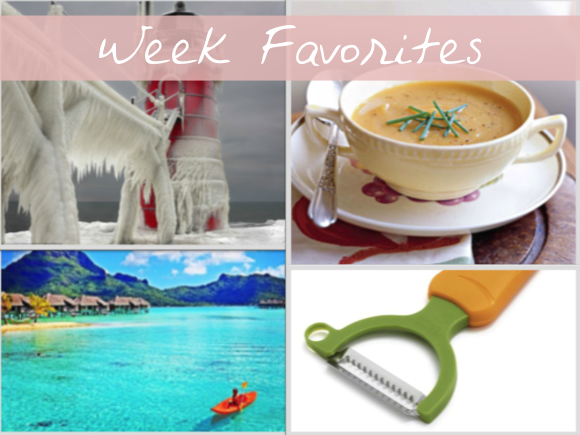 New Year, New Category! Today I am launching a new post category: "Lite Goodies Week Favorites".
Every Friday I'll post links to my favorite finds around the web (or even offline)… including Photography, Recipes, Destinations, Kitchen Gadgets, etc. – because I do like things other than food ;).
I hope you like it and have fun with me!
Favorite Photography – This week everything we heard on news was about the "Polar Vortex". Although millions of people were affected by the cold weather, the landscapes were beautiful. I love these pictures of a Michigan Light House.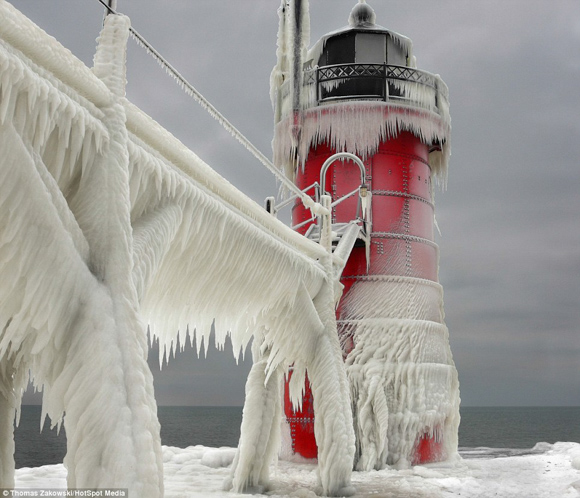 Favorite Recipe – Which food is perfect in a cold weather? Soup! This Roasted Butternut Squash Shallot Soup looks delicious.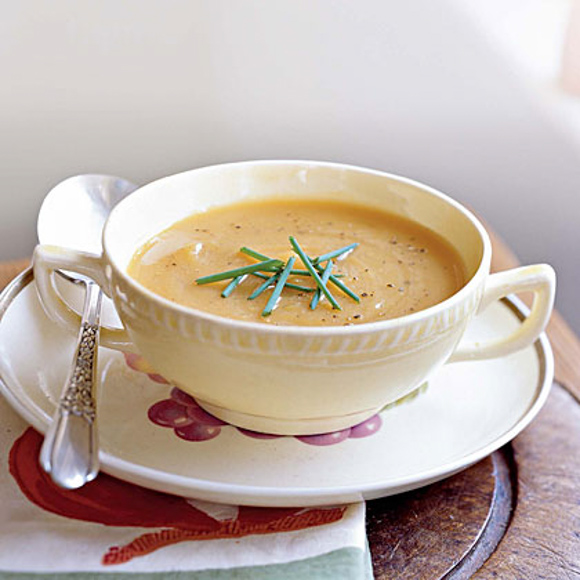 Favorite Destination – It's too cold … how about a getaway to a beach paradise? Bora Bora – I want to go now!!!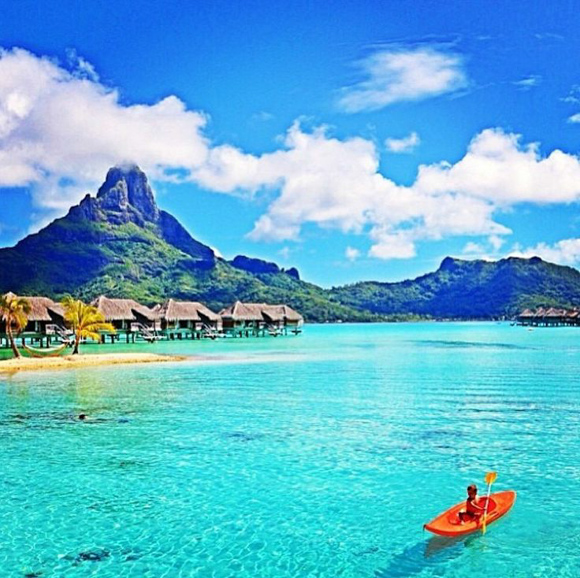 Favorite Cooking Gadget – This Julienne Blade is super useful! It is great to prepare beautiful salads, asian recipes and the famous "Zoodle". Not even to mention that this carrot shape is super cute (I have one myself)!