by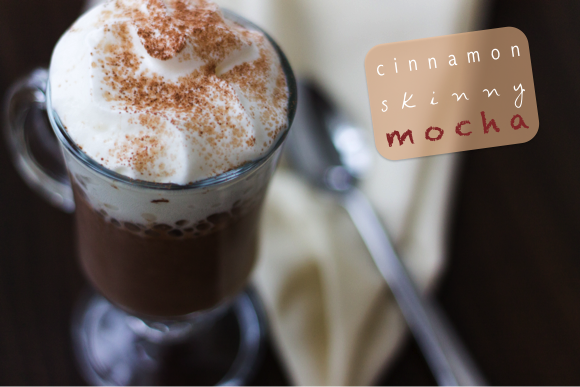 I've told you before that I love living in Seattle. I have many reasons to be a "Seattle enthusiastic" and one of those is the fact that Seattle is a world's center of coffee roast and coffee supply. This industry influences the city culture, that's why in Seattle the coffee consumption is huge. Here people drink more coffee than in any other American city. In commercial areas, you certainly can find at least one coffee shop in each block. Also, Seattle is the US city which has more Starbucks stores per capita. How could I not love this place? I am a Starbucks fan and I drink lots and lots of their Skinny Mocha. Inspired by their coffee, last weekend I prepared a Homemade Cinnamon Skinny Mocha. Yummy!
This version is super easy, low-calorie and it is totally fat-free! Because we substitute chocolate with cocoa powder, this mocha contains only the natural sugar from milk.
Serve 1 medium coffee mug
Cinnamon Skinny Mocha – Ingredients
1/2 cup fat-free milk (you can use lactose-free or soy milk)
1 tablespoon cocoa powder – 100% natural
2 packages Stevia or Splenda (if you don't want it super sweet, you can use 1 package)
1/4 teaspoons sugar-free vanilla extract
1/4 teaspoon cinnamon
1/3 cup of strong brewed hot coffee
For Topping:
fat-free whipped cream
cocoa powder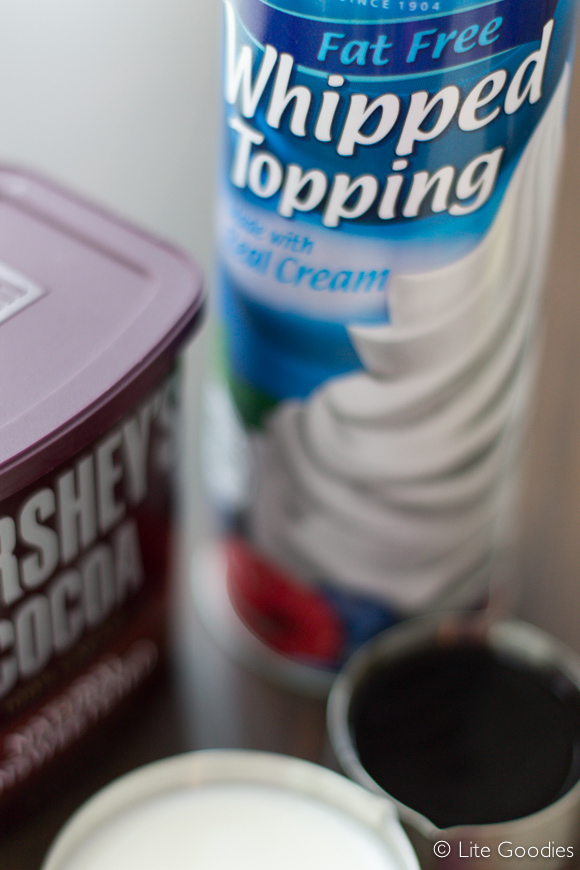 Cinnamon Skinny Mocha – How to Prepare
The cocoa powder is kind of trick to mix with milk, so you're gonna do it slowly. Add the cocoa powder and sweetener to a microwavable mug, combine 1 tablespoon of milk and beat it until thick.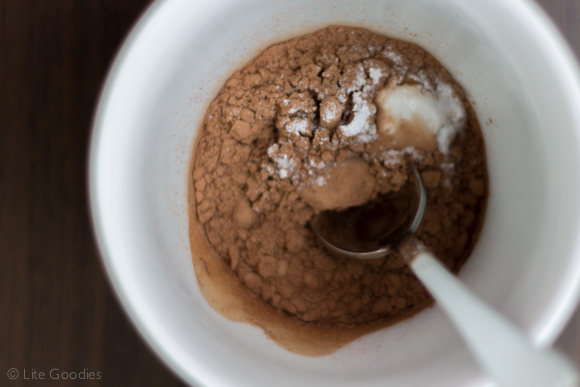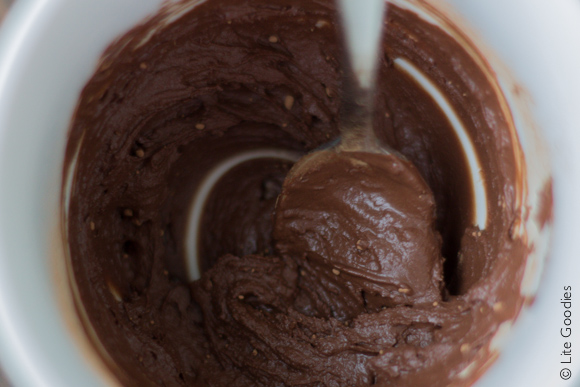 Combine the remaining milk and whisk fully until incorporated. Microwave it for about 1 minute or until hot (take care to not overflow).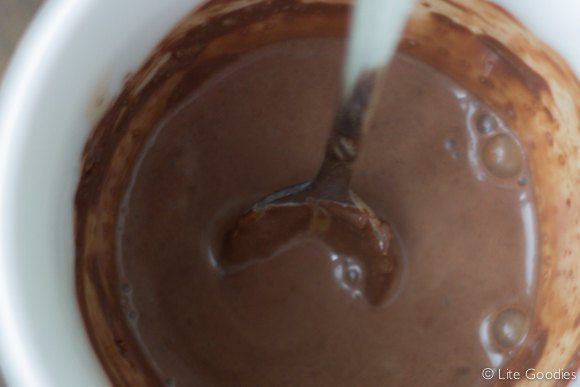 Add vanilla extract and cinnamon. Using a hand blender process this mixture until foamy (around 15/20 seconds).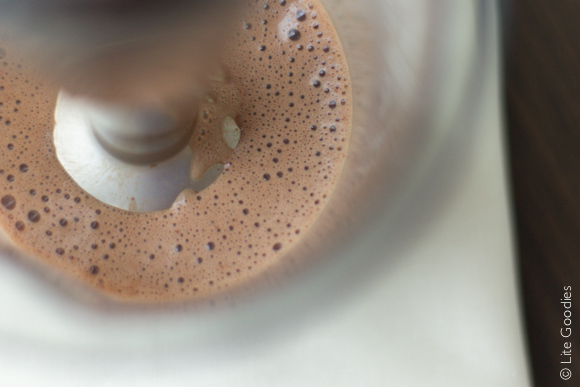 Put milk and cocoa mixture into a coffee mug. Add the hot coffee on the top. Garnish with fat-free whipped cream and sprinkle cocoa powder. Drink immediately.