by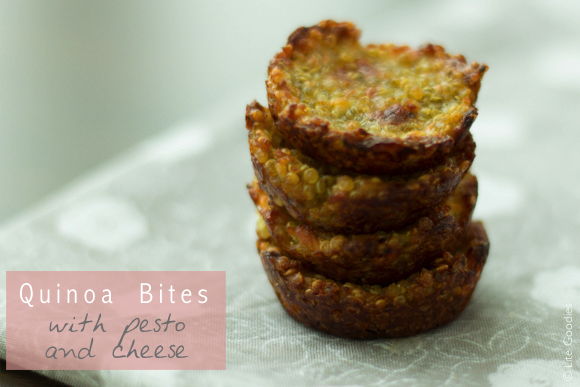 The football season started this month and with it come those lazy Sunday afternoons in front of the TV. Although I am not a  football fan (don't be mad at me, I prefer soccer), I really like the opportunity to be with my husband in the sofa, thinking about nothing and eating a delicious snack.
Last Sunday I prepared this easy and healthy Quinoa Bites Recipe with Pesto and Cheese to enjoy during our "doing-nothing-afternoon". Actually, I used the ingredients I had at home in the moment, but the recipe is super versatile and you can add vegetables, meat, etc. The only thing that can't be changed is the quinoa ;).
It tastes delicious, is way healthier than packaged snacks and it is gluten-free! Need more? Quinoa is one of the most protein-rich food and contains almost twice as much fiber as most other grains.
Did I mention that this snack matches perfectly with a cold beer?
Quinoa Bites Recipe with Pesto and Cheese – Ingredients
1 cup cooked quinoa
1/2 cup shredded parmesan cheese
1/2 cup fat-free crumbled feta cheese
1/2 tablespoon basil pesto sauce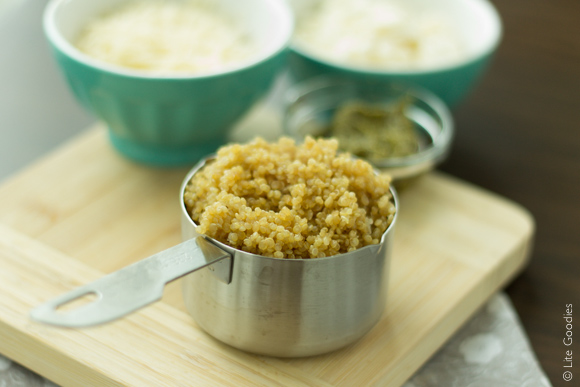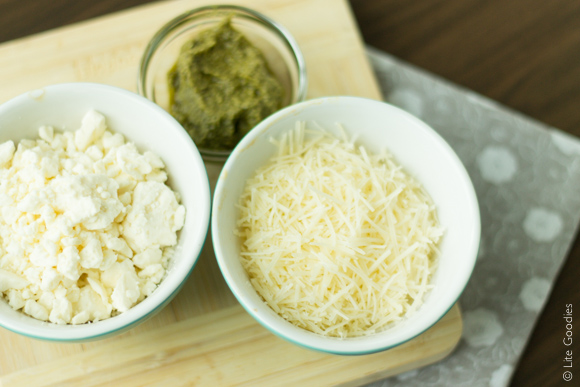 Quinoa Bites Recipe with Pesto and Cheese – How to prepare:
As I said before, it is super easy to prepare. In a bowl, mix all ingredients together until truly combined (you should try breaking the crumbed feta cheese in small pieces).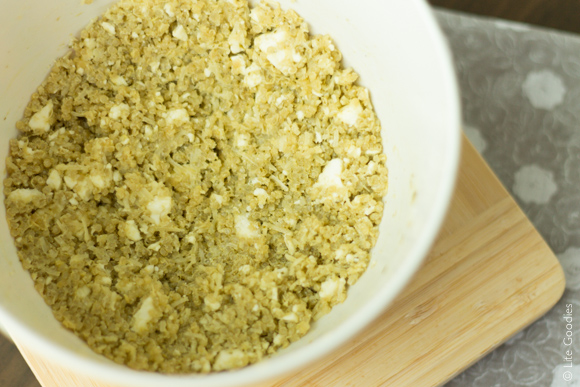 You're gonna use a mini cupcake pan to bake the bites. First, fill the bottom of each cupcake mold with the mixture (about 1 teaspoon). Press each one in order to well-set it. Bake it in 400F degree preheated oven for  15 minutes, or until the bites turn golden-brown.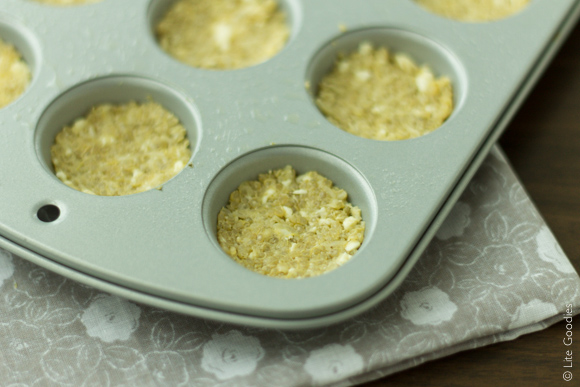 After ready, let it cool down for 15 to 20 minutes before removing from pan. It's gonna prevent cracking.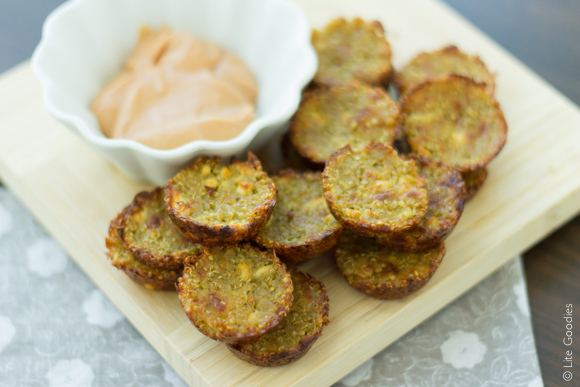 Serve with the dip you prefer. It's gonna be crunchy outside and soft inside.