by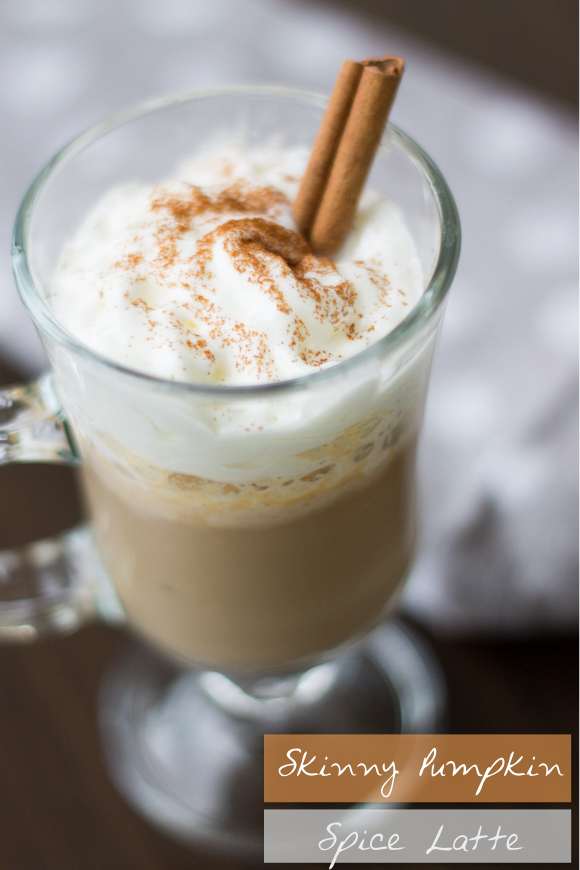 Although I am a summer person, I really like this time of the year. Tree leaves are turning red and changing the landscape, grocery stores are full of pumpkins, halloween decoration is everywhere and my favorite television shows are starting new seasons. The last, but not the least: it's time for Skinny Pumpkin Spice Latte, yeah!
Two years ago, in my first fall living in US, I felt in love with Starbucks Pumpkin Spice Latte. Last year I learned that I was not alone: it was a suuuuper sensation and some stores went out of the syrup they use to prepare the coffee. In 2013 the drink is celebrating its 10-year anniversary, so I decided to prepare a homemade skinny version inspired on Starbucks' coffee.
It smells and tastes so good! This version is super easy, low-calorie and it is totally fat-free! It's hard to believe it is healthy when you see the whipped cream in the picture, isn't it?
Serve 2 medium coffee mugs
Skinny Pumpkin Spice Latte Recipe – Ingredients
1 cup fat-free milk (you can use lactose-free or soy milk)
1 tablespoon canned pumpkin – 100% natural (you can use a homemade version, if you prefer)
2 packages Stevia or Splenda
1/2 teaspoons sugar-free vanilla extract
1/2 teaspoon pumpkin pie spice
1/2 cup of strong brewed hot coffee
For Topping:
fat-free whipped cream
ground cinnamon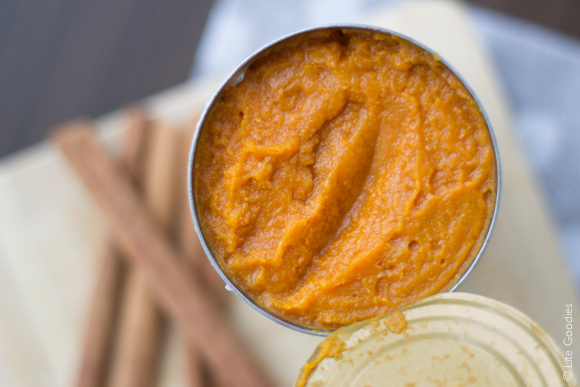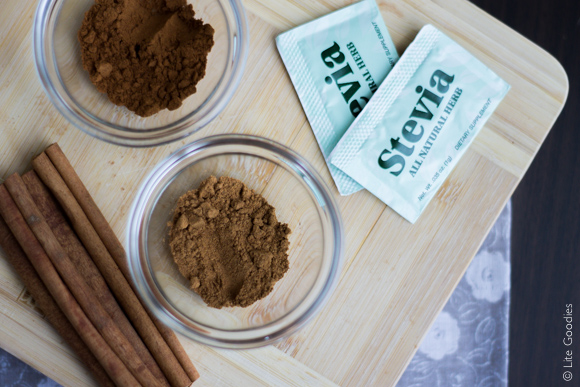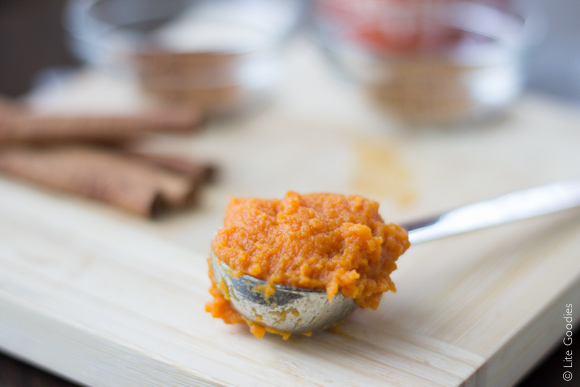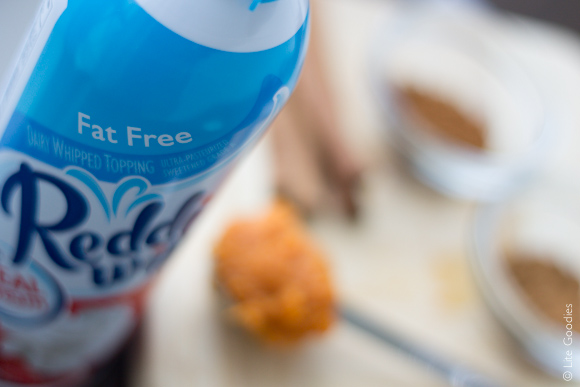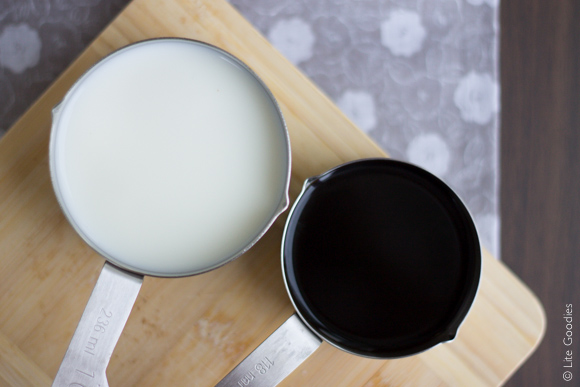 Skinny Pumpkin Spice Latte Recipe – How to Prepare:
In a small saucepan whisk milk, pumpkin and Stevia. Cook in a medium heat, stirring until it's starts steaming.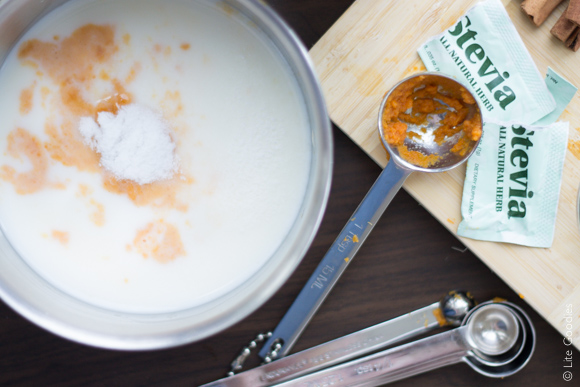 Remove from heat. Add vanilla extract and pumpkin pie spice. In a blender process this mixture until foamy (around 15/20 seconds).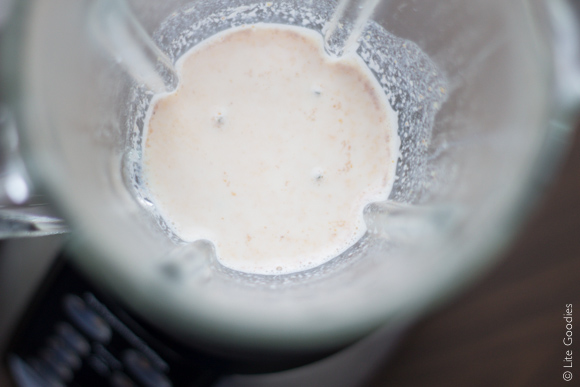 Divide the milk mixture in 2 medium coffee mugs. Add the hot coffee on the top. Garnish with fat-free whipped cream and sprinkle cinnamon on the top. Drink immediately …. and say welcome to the autumn :D.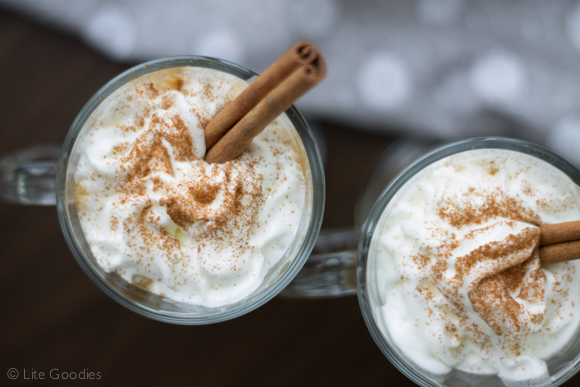 Take advantage that you are at home and add more whipped cream while you drink it (I did it!) ;).