by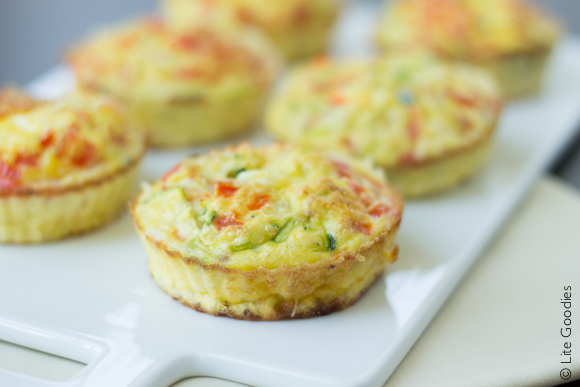 Egg Muffins Recipe is suuuuuper easy. Even if you are the kind of person that have trouble cooking, this recipe will be "a piece of cake" (a healthy piece of cake… of course … hehehe)
You can eat these Egg Muffins as breakfast on-the-go, as a snack before or after gym or even serve it as a garnish. Because it contains lots of protein, you'll feel truly satiated. Also, is gluten-free, fat-free and low-carb!
serve 6 muffins
Egg Muffins Recipe – Ingredients:
8 eggs
1/3 cup diced zucchini squash
1/3 cup low-fat cottage cheese (check the label for gluten-free version)
1/3 cup diced red pepper
1/3 cup diced carrots
Salt and pepper to taste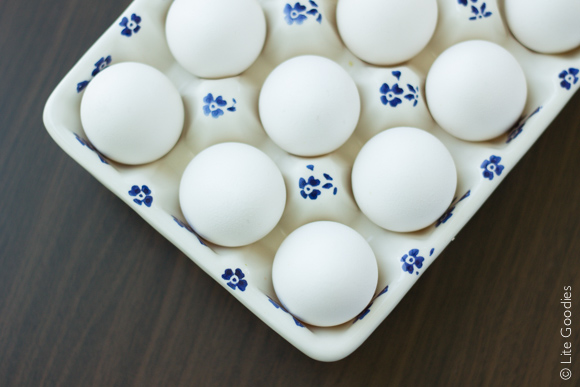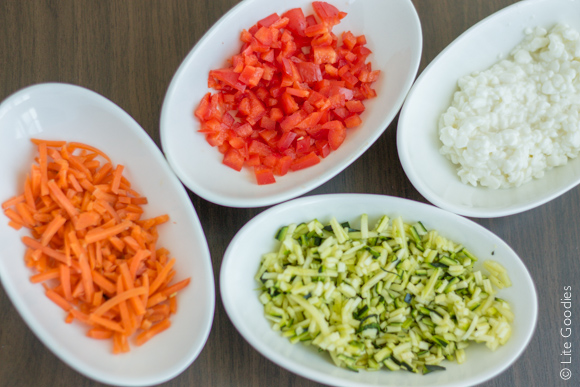 In a bowl whisk eggs, red pepper and seasoning. Set aside.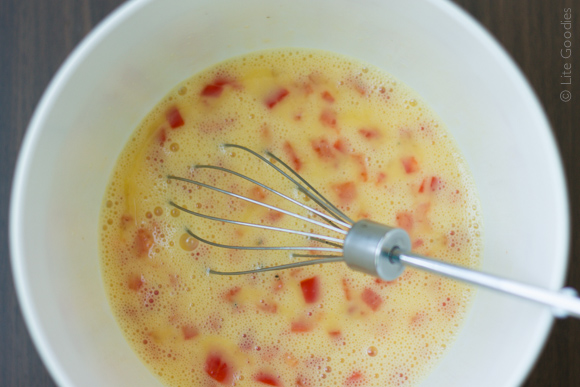 In a separate bowl, mix zucchini squash, cottage cheese and carrots until truly combined.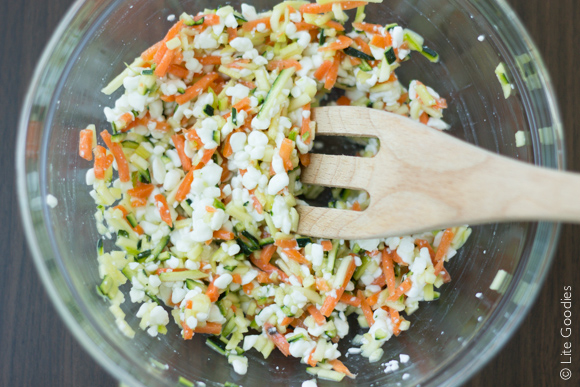 Grease silicone muffin molds (or muffin pan) with cooking spray. Place equal amounts of vegetable/cottage cheese mixture in the bottoms of the muffin molds.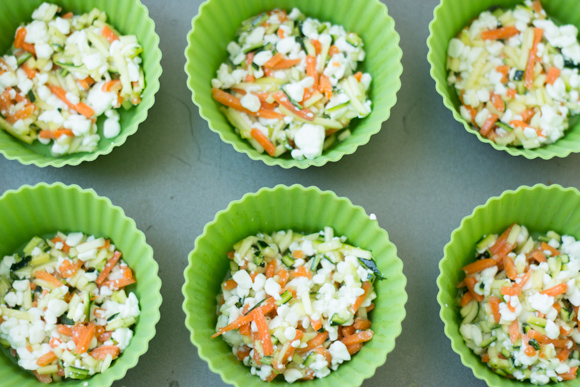 Pour the whisked eggs evenly on top of vegetables/cottage cheese mixture.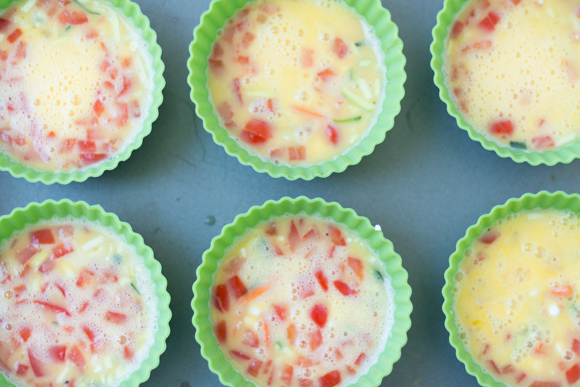 Cook for 20 minutes. Remove from the oven and allow to cool for about 5 minutes. Use a knife to loosen the egg muffin from the sides of the mold.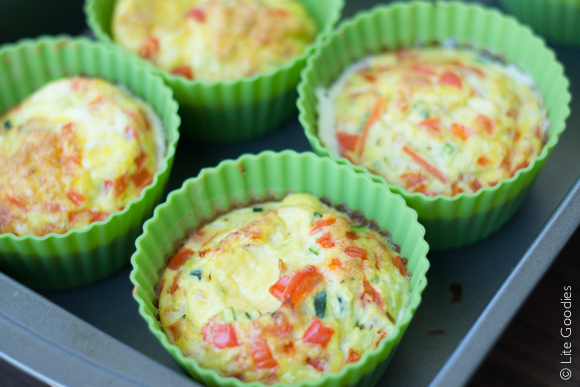 If you prefer, you can create your own version of these egg muffins. It's possible to substitute the vegetables or the cheese and also you can add beef, chicken, ham, turkey… etc.