by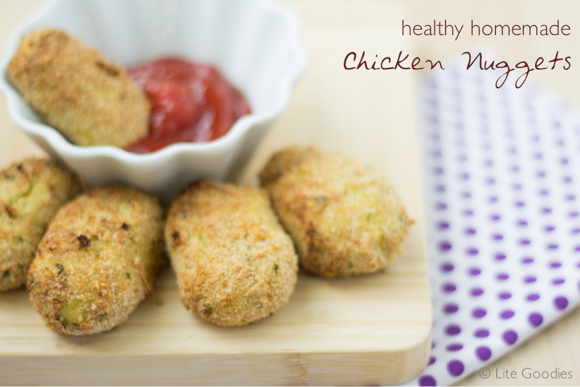 I have to tell you: I love snacks. I feel like a child when I see a package of Nachos, Pringles or candies. Yes, I know it is unhealthy … that's why I'm always looking for healthy snacks recipes.
These Homemade Chicken Nuggets are a healthy alternative to packaged nuggets … perfect to serve as snack for kids. You should avoid eating industrialized nuggets, because it has too much fat, sodium and artificial ingredients. Choosing the homemade version will be better for all family!
serve 15 nuggets
Healthy Homemade Chicken Nuggets – Ingredients:
– 1 1/2 cups diced cooked chicken breast (recipe  here)
– 1/2 cup cooked broccoli
– 1/4 cup shredded carrots
– salt, pepper (and any other seasoning you like), to taste
– 1/4 cup diced low-fat/ low sodium ham
Coating Ingredients:
– 1/2 cup all purpose flour
– 1/2 cup breadcrumbs
– 1 beaten egg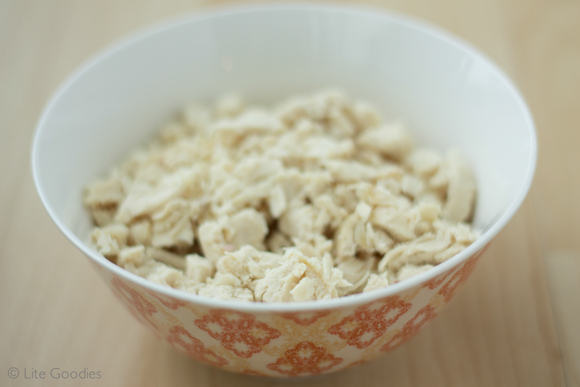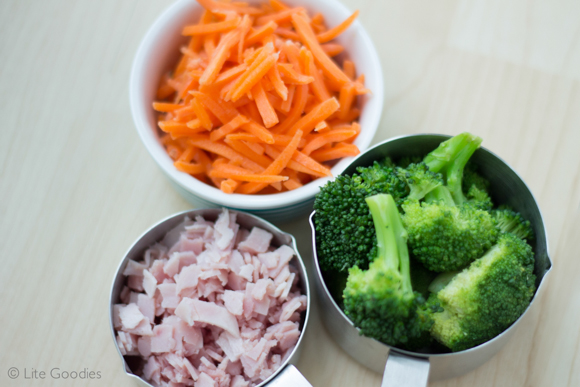 Healthy Homemade Chicken Nuggets – How to prepare:
In a blender or food processor mix together the first 3 ingredients, until it turns into a dough. Add diced ham and seasoning and let it in the fridge for about 1 hour.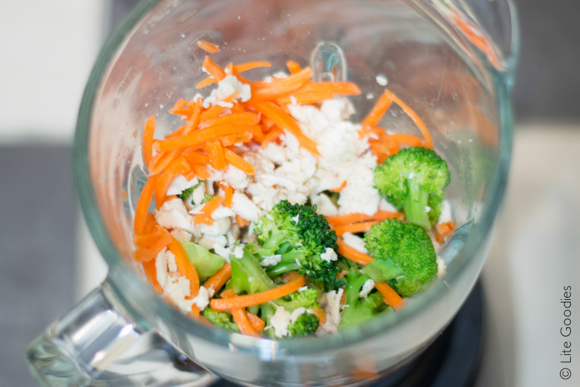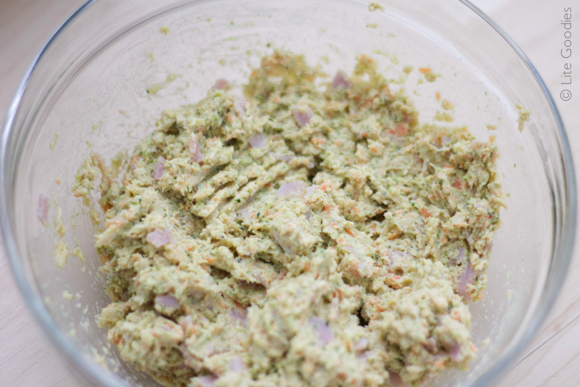 Prepare a working station for coating with flour, egg and breadcrumbs in different bowls. Mold dough in equal small pieces and cover each one with flour, egg and breadcrumbs, in this sequence.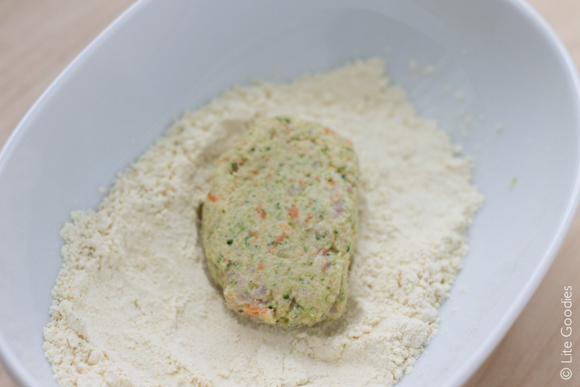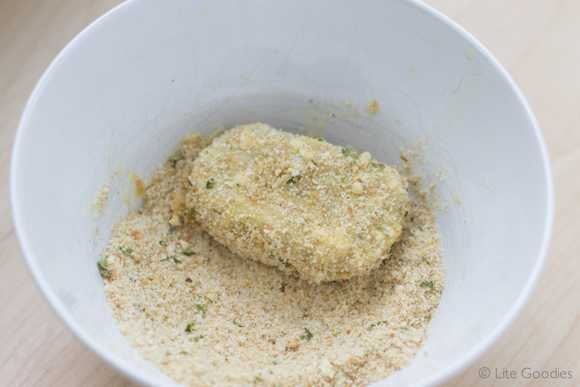 Place nuggets in a baking sheet and bake it under 400F for about 15 minutes, or until it turns golden brown.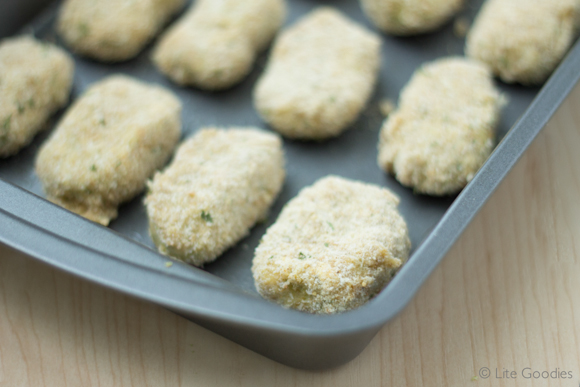 Serve with catchup or any dip you like ;)