by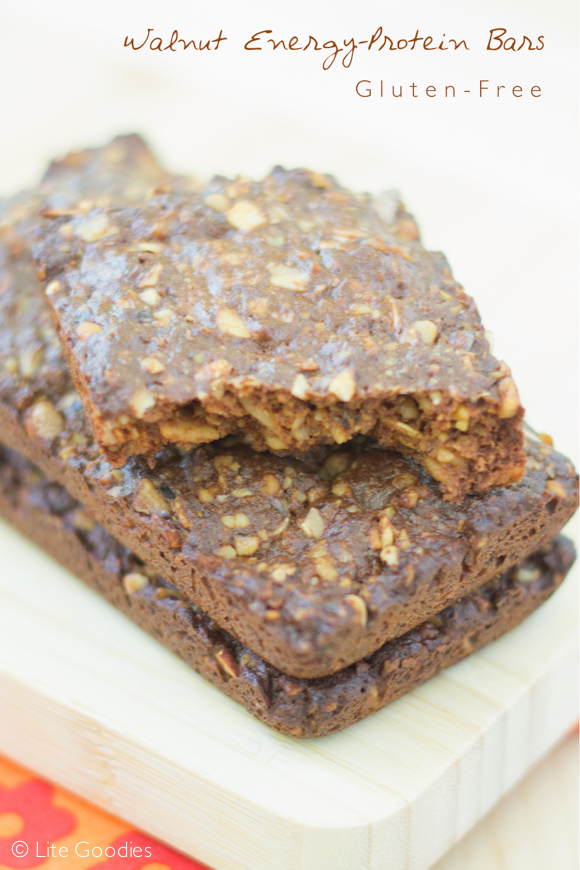 Hi everybody! This weekend I made my own energy bars for the first time. It tastes really good and it is great to eat as snack or before your workout. Because it contains oats, nuts and whey protein, you're gonna feel thoroughly satiated!  Also, these energy bars are gluten-free. Awesome, isn't it?
I've been reading about industrialized cereal bars and most of them have too much sugar, sodium, saturated fat, etc. That's why it is not considered a healthy option anymore. But you can prepare your own homemade energy bar and it is gonna be way better for your body.
serve 6 bars (4 .25 inches/11cm length  – by 2.5 inches/6cm width)
Walnut Energy Protein Bars – Ingredients:
1 cup walnuts
1/4 cup almonds
1/4 cup unsweetened shredded coconut
1/2 cup honey
1/4 gluten-free old fashioned oats
1/4 cup chocolate flavored whey protein
1 teaspoon vanilla extract
P.S 1: if you want a bigger quantity, you can double or triple ingredients.
P.S 2: You can replace coconut and almonds with dried fruits (as raisins, cherries, apricots, etc.).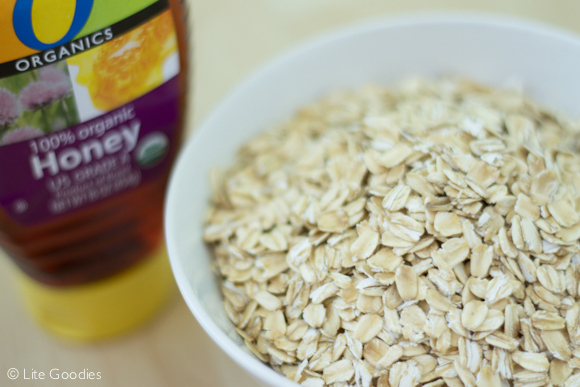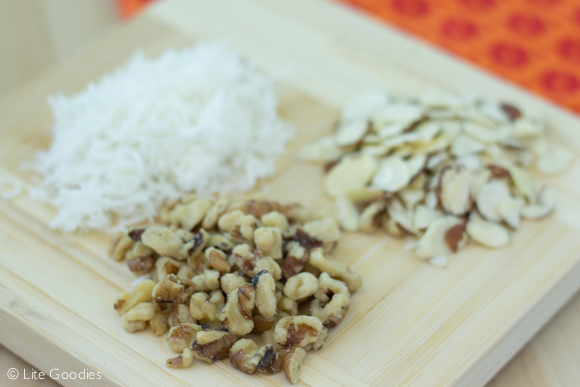 Walnut Energy Protein Bars – How to Prepare:
Preheat oven to 300F. In a food processor mix all ingredients until the mixture is sticky and holds together.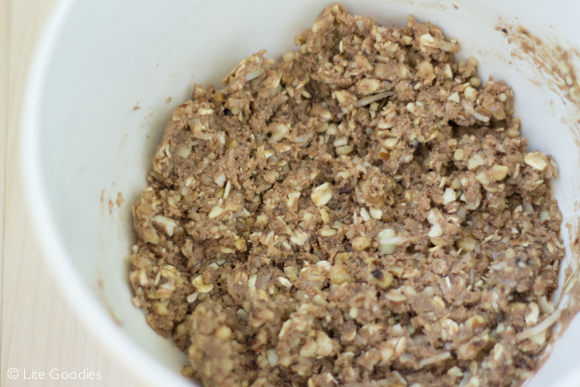 In a mini loaf pan press the mixture into the bottom of each rectangle. If you prefer, you can line a baking sheet with parchment paper, press the mixture in a big rectangle and cut it in pieces.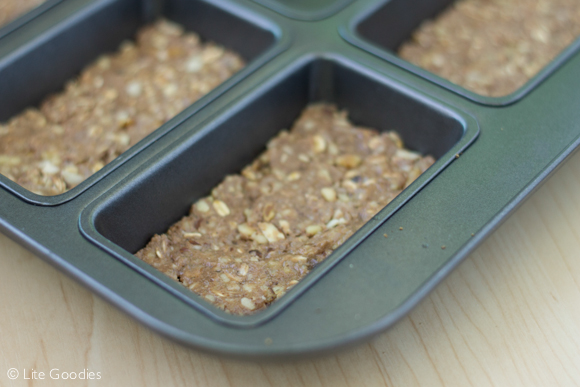 Bake for 30 minutes. Let them cool down before taking off from the baking pan. Tip: when the bars are hot or warm, they will be soft. But as soon as they cool down, they will be crunchy.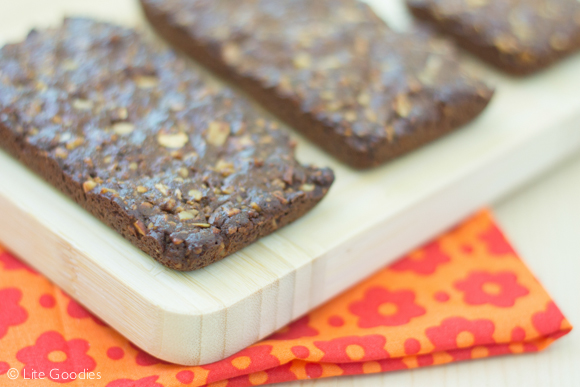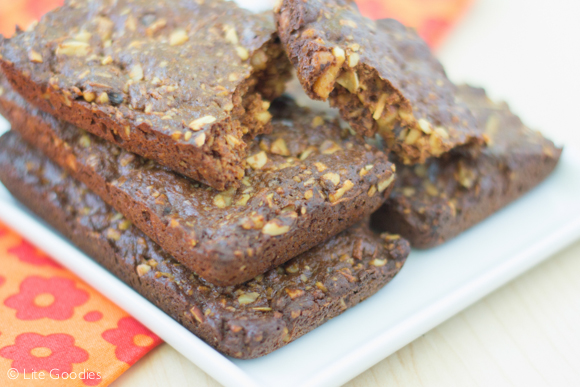 In this format each bar has around 220kcal. If you prefer, you can make them half size (1.25 inches/3cm width), and it'll have around 110kcal.
Some additional information: Google has a great "calories calculator". You only have to search for a "specific food calorie" and Google will provide its nutritional information. I love Google :). Here is and example … I've searched for "walnut calories":