by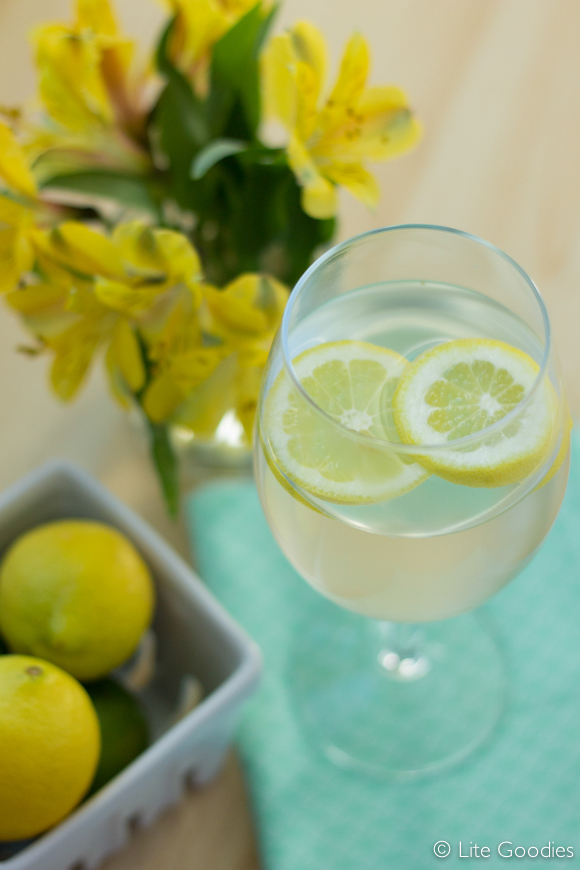 This detox Lemon Ginger Iced Tea recipe is perfect for Monday, the "water-retention-international-day"! During the weekend people eat and drink different (and more) things than they usually do … this  combination  can turn your body into a water-storage tank!!
Last weekend I totally overate when I went to a 6 years old birthday party (Happy Birthday again, Sophia!). But I don't feel guilt, because everything was super delicious ;). Anyway, today I'm feeling extra bloated (Grrr!).
But ginger is here for me and it is great to reduce swelling by working as an antioxidante. In this recipe the lemon flavor matches perfectly to create a delicious iced tea. I drink this tea every Monday and during the PMS … it really works! If you like ginger, you're gonna like this tea ;)
You should drink  1 cup after each meal … and don't forget to drink lots of water during the day.
Lemon Ginger Iced Tea – Ingredients:
4 cups water
juice of 1 lemon
1/3 cup freshly grated ginger
thin slices of lemon and lime for garnish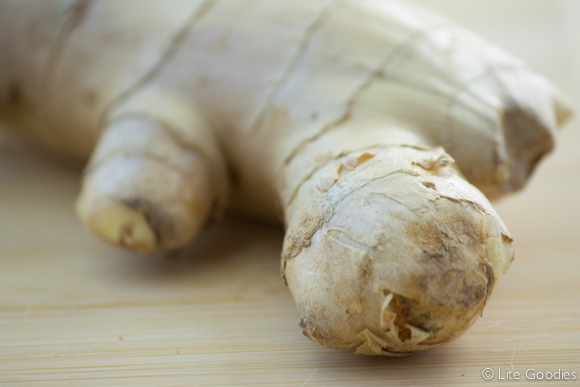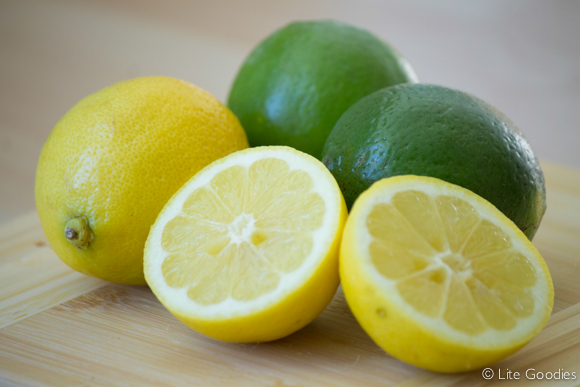 Lemon Ginger Iced Tea – How to Prepare:
In a saucepan bring water to a boil. Add the lemon juice and ginger. Let it boil for  only 2 minutes then turn off the heat and cover the pan with the lid. Let steep about 20 minutes. Strain tea into a pitcher. Chill thoroughly and serve on ice with thin slices of lemon and lime. You can add sweetener if you prefer. I like it totally natural.