by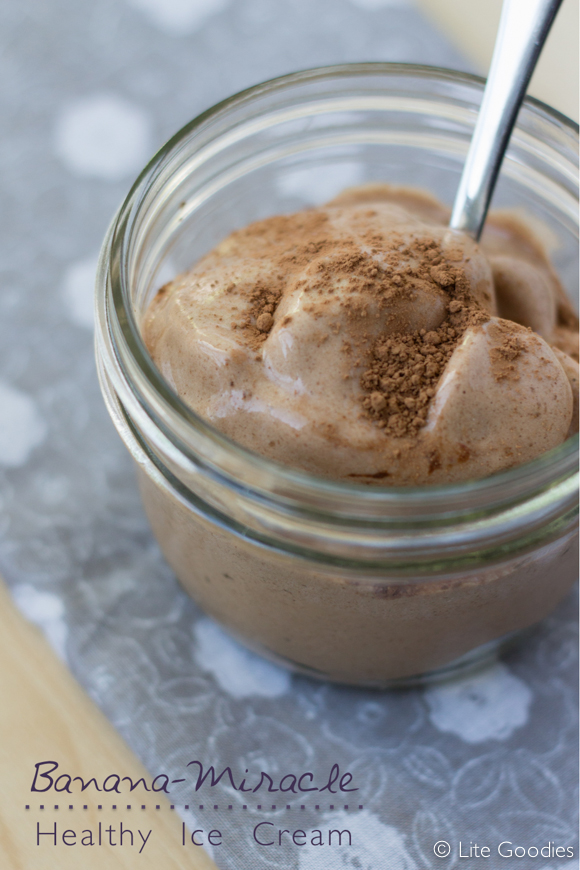 This summer has been so great here in Seattle … lots of sun and warm days (I love it)! Perfect weather for ice cream cravings, isn't it? But you don't need to mess up your diet. The miracle fat-free, gluten-free, lactose-free, low-calorie, no sugar added ice cream exist! I call it "Banana-Miracle Ice Cream". Yeap, you'll still look great wearing your summer clothes after eating this amazing dessert ;).
It is super easy and simple. You just need a blender or a food processor, frozen bananas and any fruit/ingredient you prefer. Believe me… it makes a creamy ice cream.
Serve 2
Healthy Banana Ice Cream Recipe – Ingredients:
2 bananas
1/2 tablespoon natural unsweetened cocoa powder
1 teaspoon cinnamon
1 teaspoon vanilla extract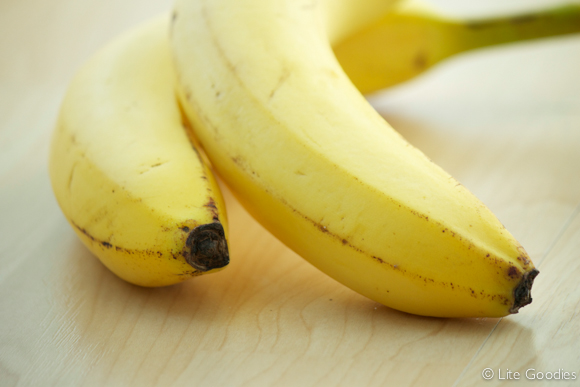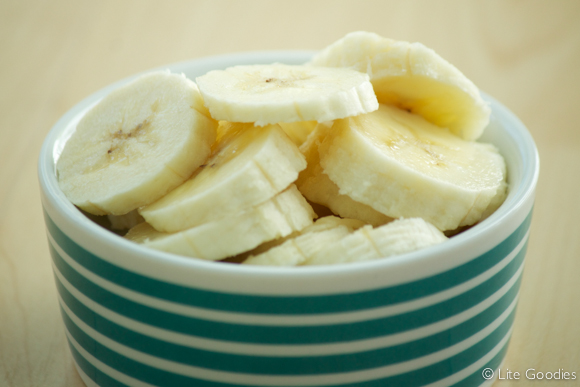 Healthy Banana Ice Cream Recipe– How to Prepare:
Cut the bananas into small pieces. Freeze them for 1-2 hours. Blend for about 5 minutes or until it turn into ice cream (believe me, it's gonna happen). Your "Plain Banana-Miracle Ice Cream" is ready!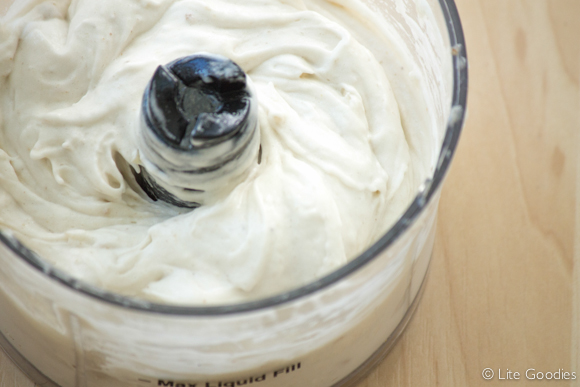 You can serve with a square of 80% Cocoa Chocolate on the top. It's gonna be tasteful and look amazing :).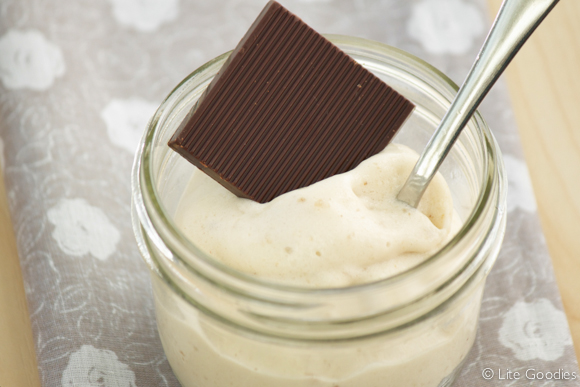 If you want to try different flavors, just add ingredients to your banana ice cream and blend it again. I made a cinnamon-cocoa version (adding the last 3 ingredients from the list above).
I really don't know which one is better. I'll have to try again to decide :).