by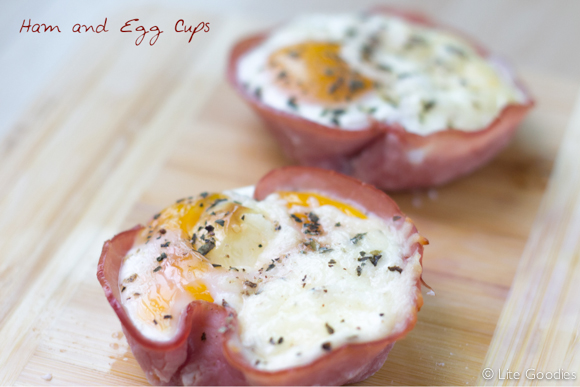 These Baked Eggs in Ham Cups were not supposed to be here today !! But it is soooo good that I couldn't help myself and I posted it. Yes, I try to follow a schedule, but when the recipe is really delicious it deserves "cut the line". Also, it is pretty easy to prepare, it is healthy and the egg flavor works perfectly with ham. Of course I don't need to mention that it is beautiful. Don't you think it looks like a fancy dish?
My husband said this is the best food I ever prepared (can you believe it? I think he is exaggerating).
Serve 6
(First I prepared 4 ham cups, but my husband loved it so much that I had to arrange 2 extras .. yes, it is that good).
Baked Eggs in Ham Cups Recipe –  Ingredients:
6 eggs
6 slices ham – low sodium and low fat
1 cup fat-free mozzarella cheese, grated
Salt, peper and dried basil to taste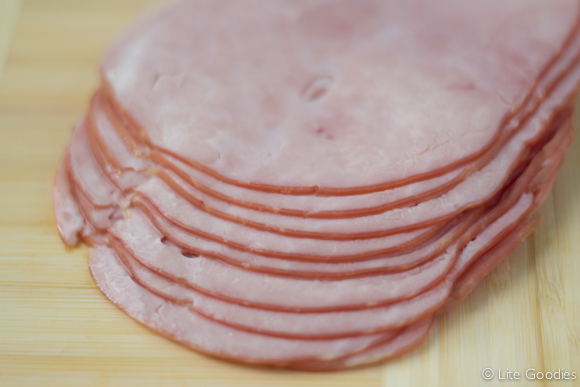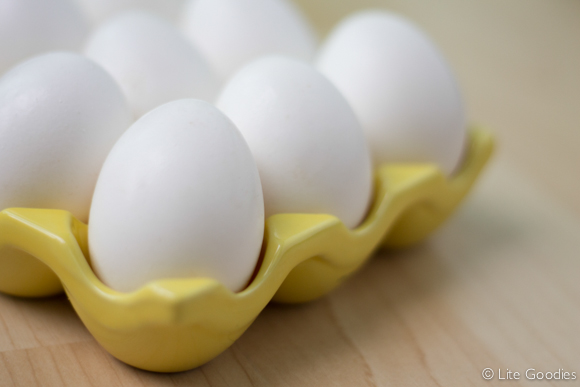 Baked Eggs in Ham Cups Recipe – How to Prepare:
Drape the ham slices in jumbo muffin baking molds (I used the silicone ones and they worked well).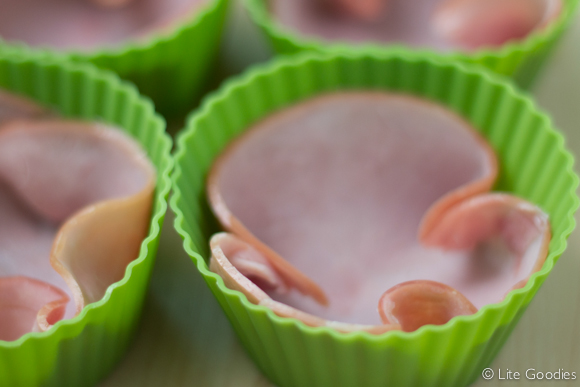 Add 1 tbsp mozzarella cheese  and crack an egg on the top.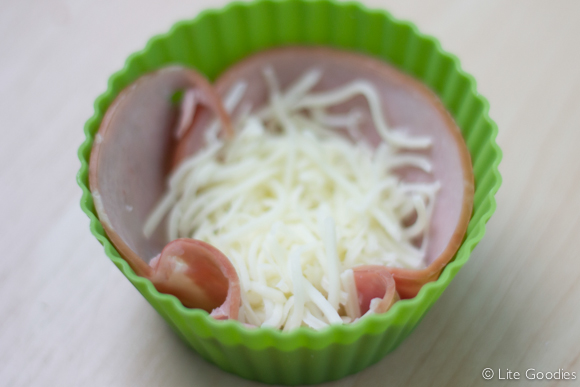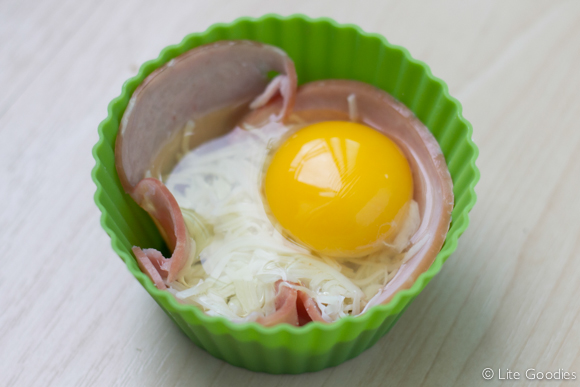 Season with salt, pepper and basil to taste and top with more mozzarella cheese.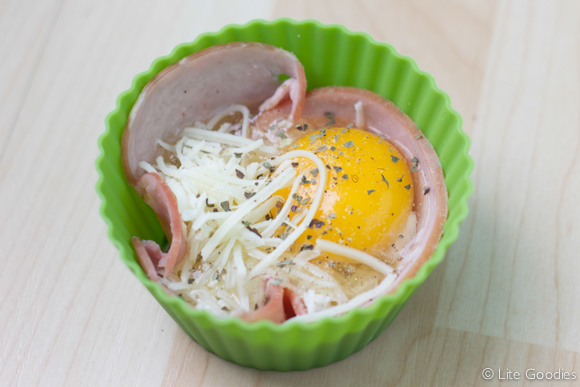 Bake the cups in a preheated oven at 350º for 15 minutes. Scoop them out carefully.
I know Americans will have this dish for breakfast, but I had it for dinner… hahahaha. Yes, in Brazil it can be totally a dinner option. But I do agree that it is also great as breakfast/brunch.