by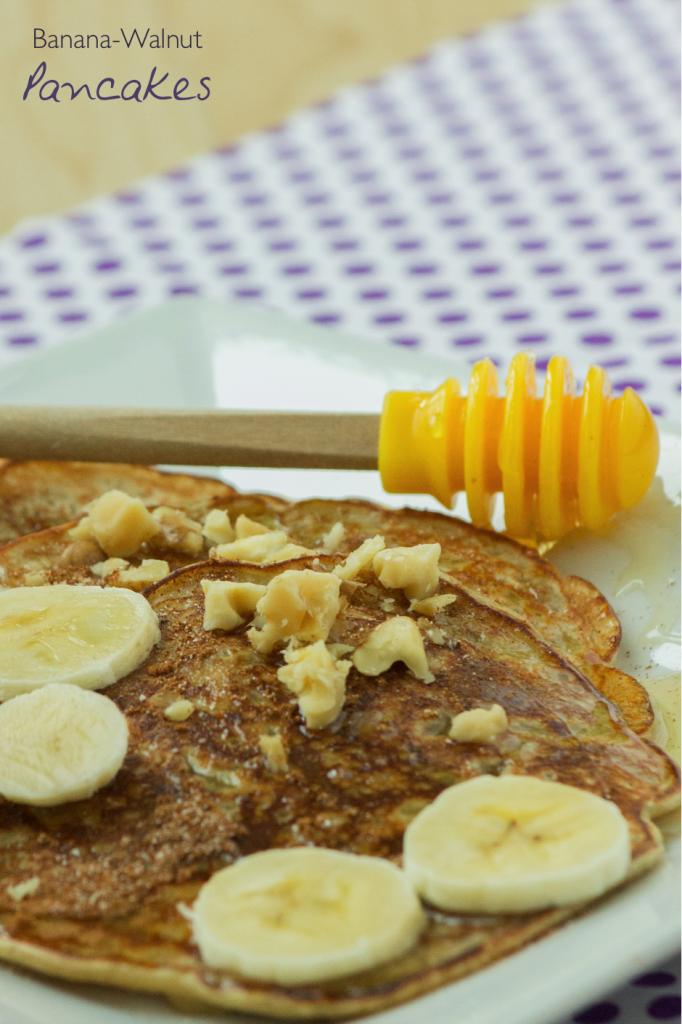 The weekend is finally here! And it's time to eat breakfast pancakes :)
This Banana Pancakes Recipe  is healthier than the "regular pancake" and you can prepare a gluten and lactose-free version (as I did), or not. Although it is not a "super-low-calorie" recipe … it is a low-fat recipe. Totally fine for weekend breakfast, right?
Important: if you use gluten-free flour it will not be fluffy like a regular flour pancake, but it will taste pretty good.
Serve 4 
Banana-Walnut Pancakes Recipe – Ingredients:
1 cup gluten-free all-porpuse flour (you can use regular)
2/3 cup lactose and fat-free milk
1/2 mashed banana (for pancake mixture)
1/4 cup chopped walnut (reserve some to sprinkle on top)
1 large egg
1 tablespoon light brown sugar
Cinnamon to taste
Honey to taste
1/2 sliced banana (for the top)
Cooking Spray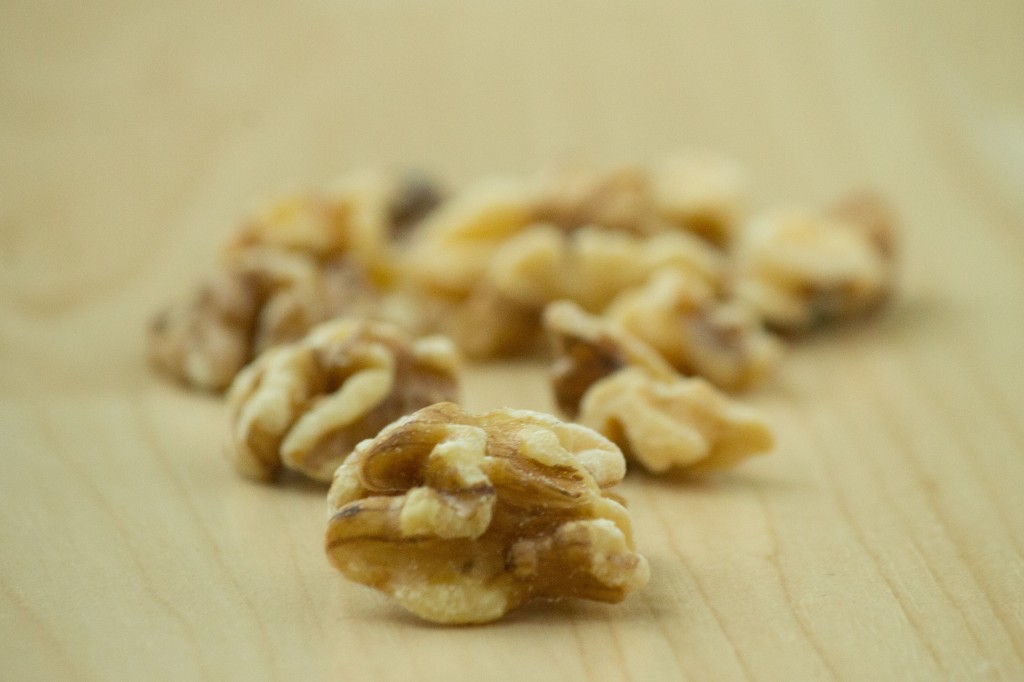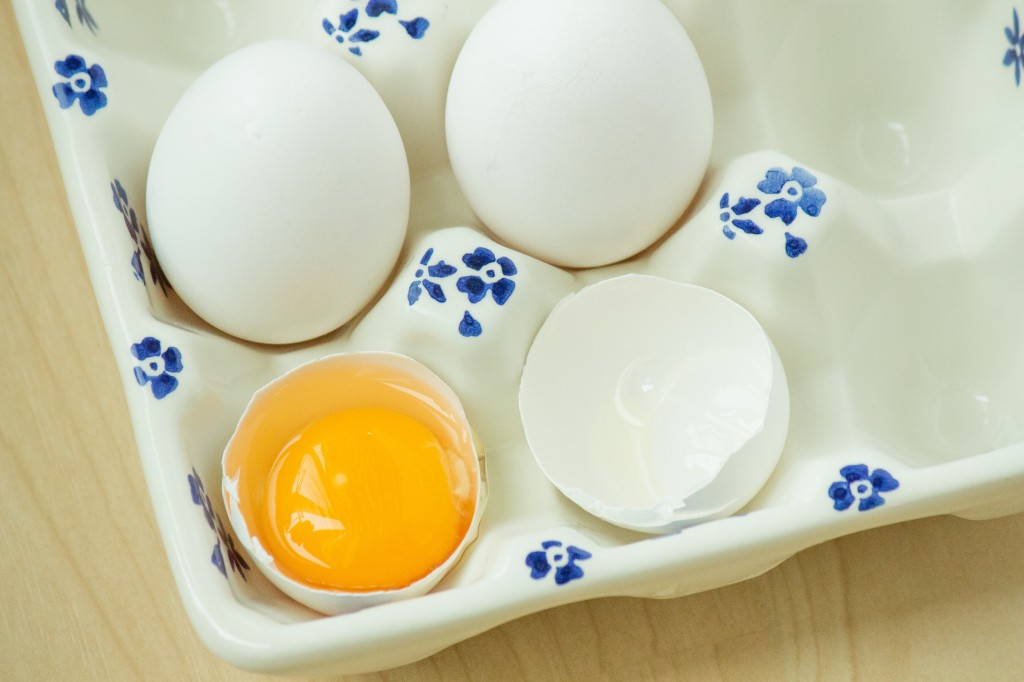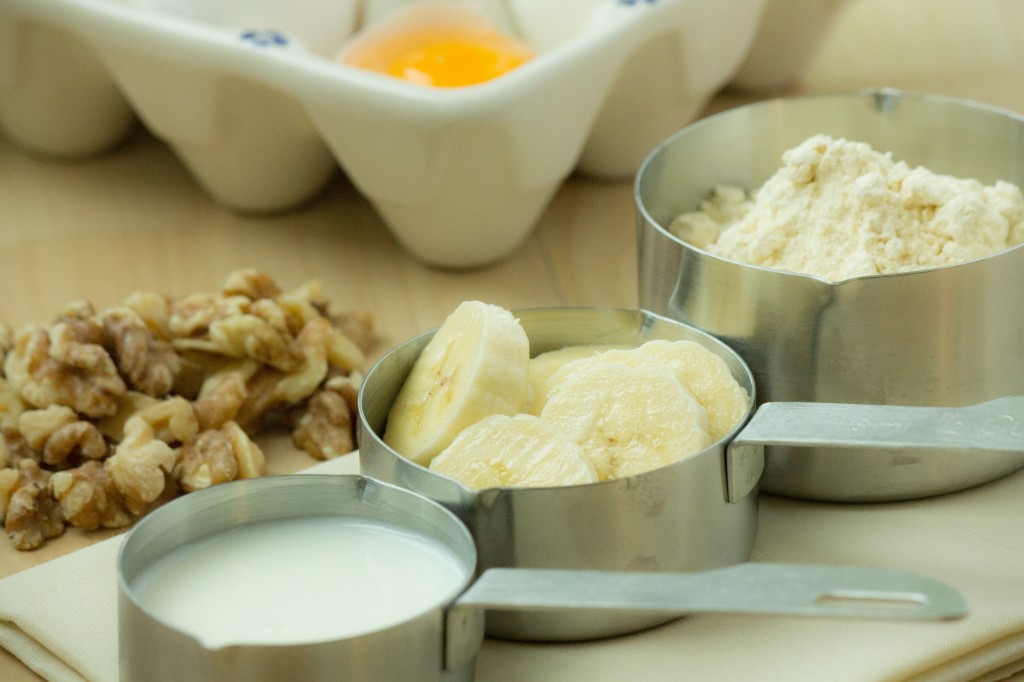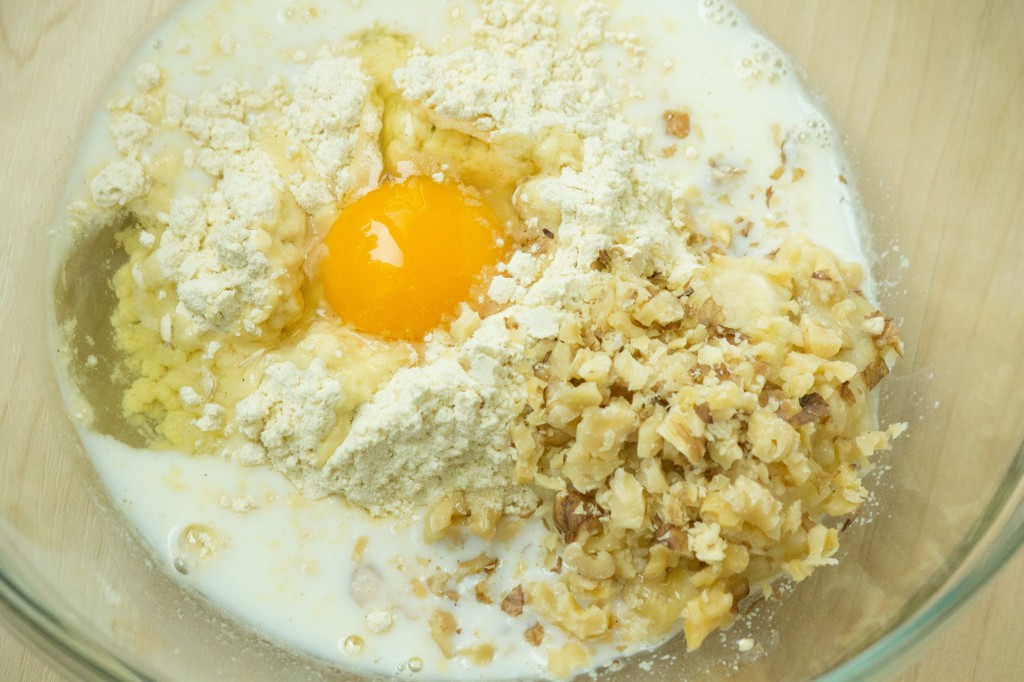 Banana-Walnut Pancakes Recipe – How to prepare:
In a bowl, mix the 6 first ingredients until blended. Spray a skillet with cooking spray and heat over medium heat. Pour 1/4 cup of batter per pancake into the pan. Cook until the pancake surface begins to bubble. Flip and cook until done – about 3 or 4 minutes. To serve, sprinkle cinnamon and chopped walnuts over warm pancakes. Spoon honey and top each of them with sliced bananas. It is yummy!
Have a good weekend all of you!