by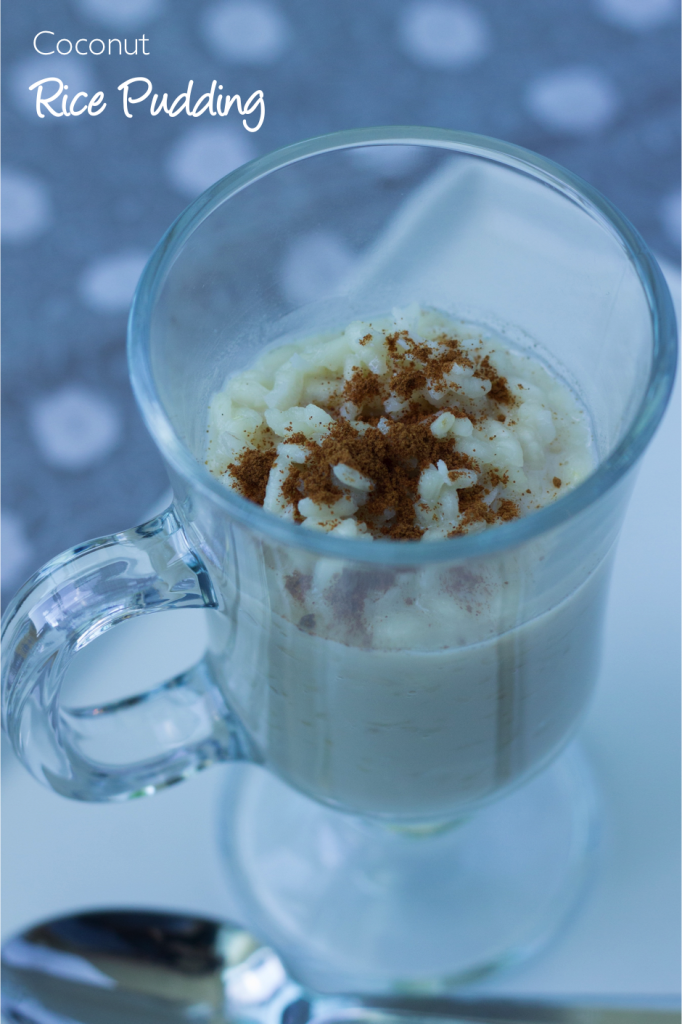 This Coconut Rice Pudding Recipe is a great option when you want to have dessert without messing up your diet. It is soooo easy to prepare! If you prefer a smaller portion just cut this recipe in half.
serve: 4
Coconut Rice Pudding Ingredients:
– 1 cup gluten-free light coconut milk
– 2/3 cup non-fat milk
– 1/2 cup arborio rice
– 1/3 cup shredded coconut
– 1/4 cup light brown sugar
– 1 teaspoon vanilla extract
– Cinnamon to taste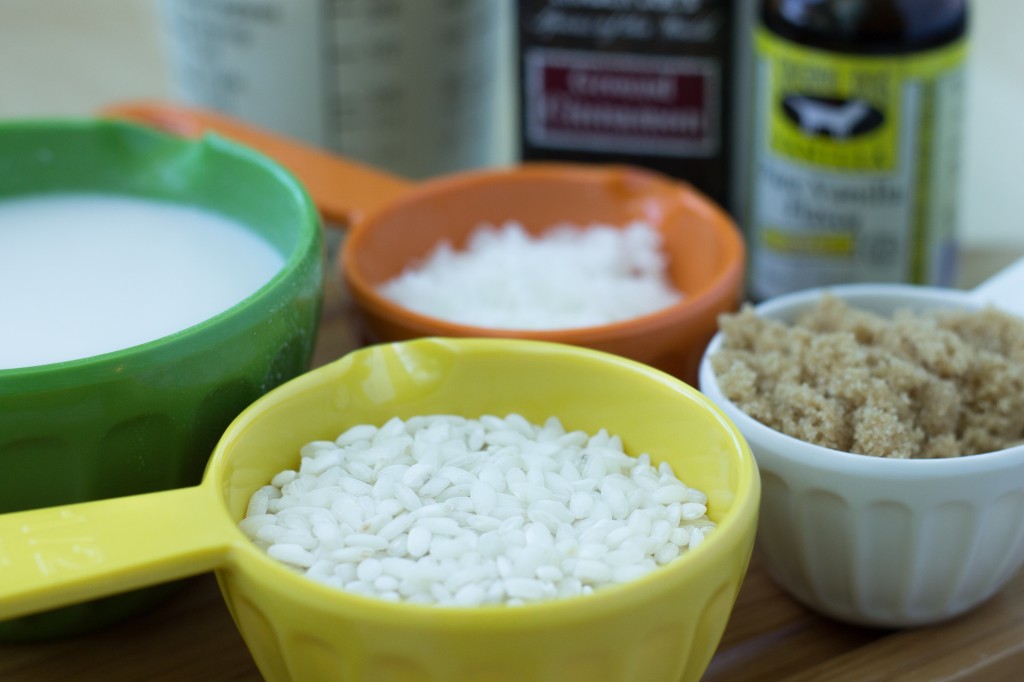 Coconut Rice Pudding Directions:
In a sauce pan bring the coconut milk, non-fat milk, rice and brown sugar to a boil. Reduce heat, cover and simmer for 40-45 minutes, or until creamy and thick, stirring occasionally. Remove from heat and combine vanilla extract and shredded coconut. Spoon into dessert dishes and sprinkle with cinnamon. Serve warm.
It is delicious!